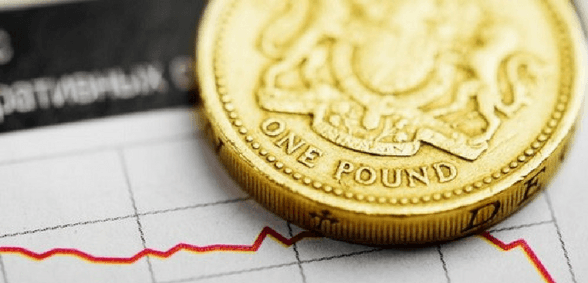 RCGP Scotland is calling for 11% of NHS funding to be poured into general practice, following the release of its From the Frontline report
The Royal College of GPs (RCGP) Scotland has called for 11% of Scottish NHS funding to be allocated to practices, according to the RCGP website.
The hope is that this will address health inequalities.
RCGP Scotland has launched a new report – From the Frontline – which highlights the thoughts and feelings of GPs on their profession.
RCGP Scotland Chair, Dr Carey Lunan, said:
"General practice is at the frontline of the NHS, playing a crucial role in providing care to patients in the heart of communities across Scotland. GPs tell us that workload pressures, rising patient demand and under-investment in general practice are having a significant impact on them and their patients.
"Nearly forty percent of GPs report that they feel so overwhelmed by their daily tasks that they feel they cannot cope at least once per week.
"A quarter also report that they are unlikely to be working in general practice in five years' time.
"General practice is the backbone of a sustainable NHS. Our patients deserve better and it is time to renew general practice in Scotland.
"We are calling on Scottish government to commit to urgently bolster the GP workforce and increase the level of spending in general practice to 11% of the overall Scottish NHS budget.
"Taking these steps will help ensure that general practice is able to provide high quality patient care that meets the current, and future, needs of patients in Scotland.
"This is fundamental to meeting the Scottish Government's own aim of delivering more healthcare at home, or in a homely setting.
"With an increase to 11% of the NHS budget, additional GP funding would flow to the areas of highest patient need. This will help to tackle the root causes of health inequalities, improve GP recruitment into areas of deprivation which traditionally struggle to attract GPs, and reduce pressure on vital hospital services."
Also welcoming the new report, Dr Andrew Buist, chair of BMA Scotland's General Practitioners Committee, said:
"General Practitioners work tirelessly to ensure that their communities are living healthy lives, and even against the backdrop of under-investment in healthcare, rising patient demand, and increased workload, they do a sterling job.
"They are the first line of defence for our country against ill-health, and they need more support in tackling health inequalities. This report underlines why addressing GP workload, which has in recent years reached unsustainable levels, is so vital if we are to protect and grow GP numbers.
"That has been the BMA's priority in negotiating the new GP contract and now it is essential that the promises made to GPs on additional staff and services are delivered by health boards and the Scottish government."
Don't forget to follow us on Twitter, or connect with us on LinkedIn!