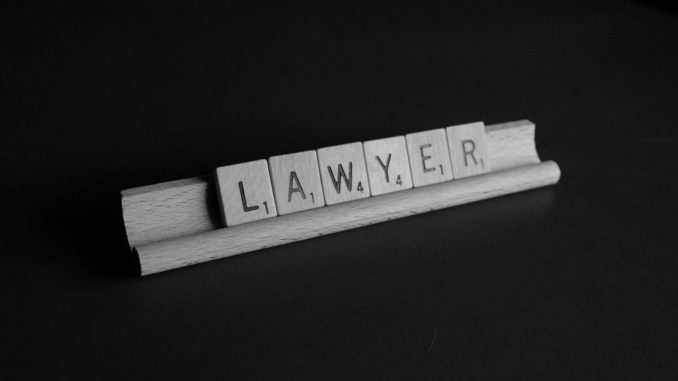 The Clinical Negligence Scheme for General Practice (CNSGP) — the newly launched, state-backed GP indemnity scheme — seems to have been received positively across the medical community says Maya Sushila, partner for clinical negligence at Moore Blatch. In this article she discusses the implications for clinical negligence cases involving the misdiagnosis of complex conditions
This is an edited version of an article that appeared in Lawyer Monthly.
Having come into effect on 1 April 2019, the new indemnity scheme will provide automatic cover against negligence claims made after this date for all medical professionals working in general practice – including locums, nurses and prison GPs. This scheme brings GPs in line with hospital doctors, whose clinical negligence cover is purchased on their behalf by their employers from the NHS Litigation Authority. While the new scheme will help to streamline claims – simplifying them for everyone involved – we must continue to invest in pre-emptive approaches to reduce the number of cases arising in the first instance.
The CNSGP seems to be resonating positively amongst doctors, claimants and the lawyers representing them. Research commissioned by the NHS shows that doctors using private defence organisations have become increasingly worried that they have been subject to unsustainable, above-inflation rises in the amount they must pay to buy indemnity against clinical negligence; the new scheme is predicted to reduce the stress of rising indemnity costs which may, in turn, improve the recruitment and retention of general practice staff.
The CNSGP seems to be resonating positively amongst doctors, claimants and the lawyers representing them.
Moreover, legal professionals will also benefit from the introduction of this scheme. In claims made after 1 April 2019, where there is more than one defendant, lawyers will address one body— NHS Resolution — avoiding complex and lengthy battles with professional defence organisations. This, of course, will have a positive, knock-on effect for the claimant, who will achieve a quicker resolution than was possible before.
Mutual goals
While we are often placed on opposite sides of the trial room, doctors and clinical negligence lawyers share an affinity through our mutual goal: the protection of the public. While we must be realistic, then, about the inevitable likelihood of clinical negligence cases arising we can, nevertheless, aspire to prevent clinical negligence cases ever needing to go to trial. The onus of this lies not necessarily with doctors and lawyers themselves, but with a holistic approach involving government and the public.
I work frequently with cases involving a GP, an ambulance trust or staff at an NHS hospital misdiagnosing the complex condition of cauda equina syndrome (CES), which can leave a patient with life-altering physical disabilities if not correctly diagnosed and treated within 48 hours. Misdiagnosis of CES is often the result of problems in communication; since CES involves incontinence and sexual dysfunction, patients may not feel comfortable in disclosing this information unless asked properly, may avoid talking about these problems in great detail or not even know themselves what the symptoms are, due to other pressing pain.
The extremely time-sensitive nature of CES treatment means that the language used in GP consultations must be specific and succinct, and this means reducing the stigma around discussing intimate symptoms. Doctors certainly can, and should, take steps to ensure they achieve a real picture of a patients' symptoms. Nevertheless, this can be enhanced by effective public campaigning to encourage patients to be open about the symptoms they are experiencing, no matter how embarrassing they may seem.
The CNSGP will be an asset to the medical and the legal community, and is a strong move towards improving outcomes for patients, but we must not lose sight of the ultimate goal of maintaining a healthy and happy society. More government investment is, therefore, needed for pre-emptive approaches – such as campaigns to reduce the margin of error – and the public should be aware of this as much as healthcare professionals. In so doing, we ensure that clinical negligence cases happen as infrequently as possible, and the CNSGP is used only as a last resort.
Don't forget to follow us on Twitter, or connect with us on LinkedIn!