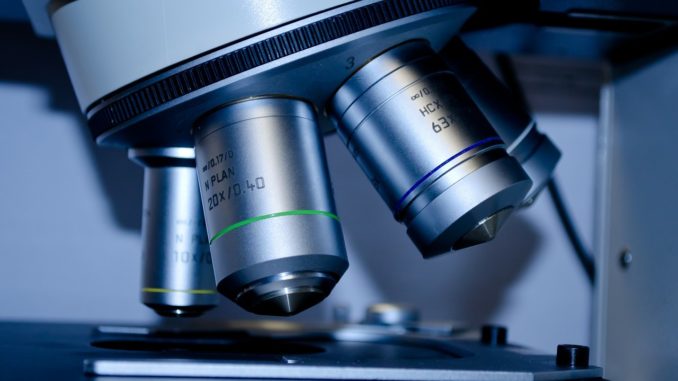 As reported by the East Anglian Daily Times, millions of pounds are to be invested in breaking down the connections between mental and physical health conditions
Suffolk CCGs are investing £2.6m in researching the link between mental and physical health problems.
They say that over one in three people with mental health issues also suffer from at least one long-term physical problem, such as diabetes or heart disease.
They believe the connection needs to be researched more deeply as, for example, depression can worsen chronic heart problems while anxiety can impact lung disease
"A person's mental and physical healthcare are intrinsically linked," the papers say.
"There is clear evidence that the presence of a long-term physical health condition markedly increases the risk of a mental health problem and vice versa.
"Left untreated, mental health problems can have a significant impact on the person's physical health as well as the overall cost of their care."
However, currently, "people often receive their mental health and physical health care in separate services that are rarely coordinated".
As a result, £2.6m is to be poured into recruiting 43 extra staff for NHS services.
These will include 19 cognitive behavioural therapists and 14 psychological wellbeing practitioners, to ensure "that a person's mental and physical health needs are valued equally".
Eugene Staunton, associate director of transformation for mental health at Ipswich and East Suffolk CCG and West Suffolk CCG, said: "This is a significant chunk of funding. Patients who traditionally go in to see a diabetes consultant, for example, will now have access to psychological services.
"We're putting additional resource into it because we know people with mental health conditions are more likely to have physical health issues as well.
"As mental health becomes less taboo, more people are identifying a need for mental health support.
"Demand is increasing year on year and coming through the doors of GP surgeries. This service helps to provide more capacity."
Don't forget to follow us on Twitter, or connect with us on LinkedIn!