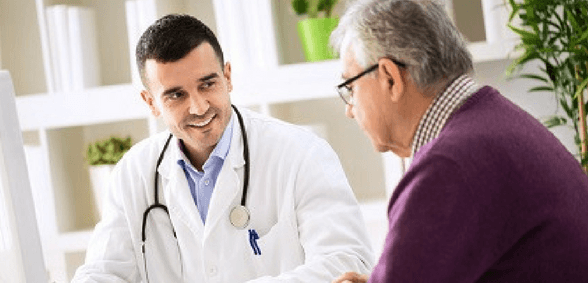 Research has shown that perceptions of GP gatekeeping tend to be accurate, but that patient satisfaction with it can be low
Research by the British Journal of General Practice has explored the role of GP gatekeeping, something which is often perceived as lowering health service use and, therefore, health expenditure.
The aim of the study was to discover what impact GP gatekeeping has on quality of care, health use and expenditure, and general health outcomes.
The conclusion is that, while gatekeeping is associated with the qualities listed above, patients were less satisfied with it than direct-access systems.
The Royal College of GPs (RCGP) has responded to this research, stating that GPs will always put the needs of the patient first.
Professor Helen Stokes-Lampard, chair of the RCGP, said: "Gatekeeping schemes play a significant role in the triaging of patients in the NHS and beyond, and as this study shows, GPs worldwide are doing an excellent job of caring for patients in their communities, close to home, and keeping people out of hospital wherever possible.
"Unlike most other healthcare systems around the world, the NHS is free at the point of need and so financial implications do not play any role in the gatekeeping function of UK GPs – most of the studies included in this systematic review were based in the US.
"While it's clear to see why UK GPs are often called the 'gatekeepers of the NHS', we will always put the needs of the individual patient first and refer anyone who we think might need secondary care intervention.
"However, this research also highlights a chronic lack of access to diagnostic tests in primary care, which can have a huge bearing on referral rates for conditions such as cancer.
"GPs take cancer diagnosis extremely seriously, and it's credit to our colleagues' hard work that 75% of patients found to have cancer in the UK are referred after only one or two consultations, and that in the last five years the proportion of cancers diagnosed as an emergency dropped from 25% to 20%.
"Without access to the right diagnostic tests, however, this simply isn't sustainable and threatens the success of GP gatekeeping schemes across the country. That's why we desperately need GPs and our teams to have better access to high-quality diagnostic tools in the community, and the appropriate training to use them."
Don't forget to follow us on Twitter, or connect with us on LinkedIn!