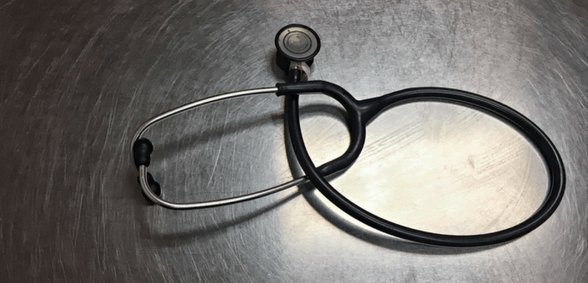 CREDIT: This story was originally seen on News & Star
Whitehaven Medican Practice will be shuttering its doors at the end of this month – potentially leaving patients without a GP
The sudden closure of a GP surgery in West Cumbria has caused serious issues for over 4,200 patients.
The NHS contract for Whitehaven Medical Practice will be cancelled at the end of this month. Other surgeries in the area will be forced to taken on hundreds of new patients on top of their already strenuous workloads.
While efforts to find space for the 4,200 displaced people continue, NHS chiefs are attempting to reassure them that nobody will be left without a GP. However, concerns remain as patients will have no choice regarding which practice they end up a part of for the first three months.
Whitehaven had only one full-time GP, who himself had to take on an additional 2,600 patients after another local practice closed down. He had to face the decision earlier this year to shutter his own surgery.
When asked by News & Star what exactly led to this happening, Dr Amanda Boardman, lead GP for the CCG, was unable to go into detail.
"We've been aware that the practice has been having problems for several months, and been working really hard with them to try and come up with solutions," she said.
"It's got to a point where it's unsustainable. There are various factors, but what I would say is it demonstrates the vulnerability of single-handed practices."
She added that, while it is rare for a practice to terminate its own contract, small surgeries are the most at risk. On top of this, the shortage of GPs in West Cumbria is particularly problematic.
Boardman confirmed that special efforts are being made to identify and prioritise vulnerable ex-patients of Whitehaven.
The practice will be open as usual until 31 July, by which time patients will have received letters confirming their new surgery.
Don't forget to follow us on Twitter, or connect with us on LinkedIn!