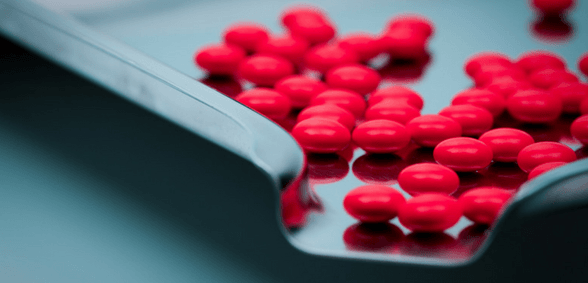 A BJGP report explores the role pharmacists play in the management of hypertension, freeing up time for GPs
A British Journal of General Practice report – entitled Hypertension referrals from community pharmacy to general practice: multivariate logistic regression analysis of 131,419 patients – shows the majority of those using antihypertensive medication are able to be supported by pharmacists without needing to see their GP.
The research, conducted by the University of Oxford, shows the percentage of patients who were referred to their GP after talking to a pharmacist about the new hypertension treatment was only 4.5%.
The vast majority of those 131,419 patients were able to gather all the information and support required from their pharmacist; the report suggests that training them on more in-depth prescribing roles could work to cut GP workload – something that is sorely needed.
The report states that the small number of people referred back to their GP was mostly due to adverse effects that commonly come hand-in-hand with a new medication:
"Patients reporting side effects from their new medication were the most likely to be referred to their GP in this cohort of 131,419 patients. The likely responses from clinicians to the development of such side effects could include dose reductions or switching to alternative medications.
The report continued:
"Pharmacists are highly-trained in the use and management of medications, and so these changes are within their professional capacity. An extended prescribing role for community pharmacists could reduce referral of routine cases to an already overstretched general practice, but would require many to undertake further training.
"These data are reassuring, in that additional pharmacist involvement does not increase medical workload appreciably, and support further development of pharmacist-led hypertension interventions."
Don't forget to follow us on Twitter, or connect with us on LinkedIn!