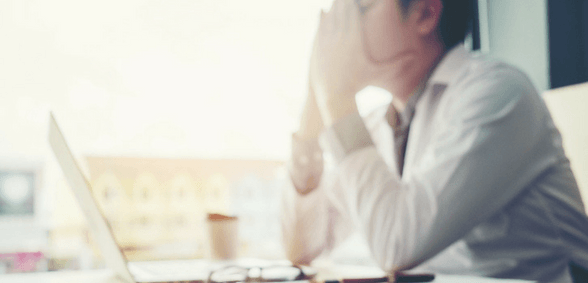 A North Staffordshire-based GP has opened up about the incredibly long hours she's working due to the volume of patients her practice sees
Dr Lorna Clarson is one of North Staffordshire's most senior GPs; she works at the Wolstanton Medical Centre, and told the Stoke Sentinel that she regularly works 12 hour days with no time for toilet breaks.
She has spoken out following the news that an additional 85 GPs are currently needed in Stoke-on-Trent and Staffordshire. The NHS is set to spend £162,000 on tackling this crisis, but some of those vacancies have been empty for years.
Some of the money will be used to investigate why women in particular – who make up around 80% of trainee GPs – are leaving the profession early.
Dr Clarson told North Staffordshire and Stoke-on-Trent Primary Care Commissioning Committee that the NHS is focusing on the wrong thing.
"While it would be really interesting to find out why women don't want to give up their right to have a family and not spend their life working in a GP surgery, a better question would be how can we reduce pressure so it becomes sustainable and a choice people want to make," she said.
"In the last couple of years we have seen GPs commit suicide and people reduce their working hours because of the pressure, expectations and lack of support.
"Most people in full-time jobs work 37.5 hours a week. I rarely work less than 12 hours per day in practice and it is constant; no toilet breaks, no chatting around the photocopier – just dealing with one patient after another. The system is broken."
Committee member, Dr John Gilby, added: "People are choosing not to work full time – they are doing two to three days. Now it is four or five sessions – and years ago it would have been nine or 10."
Don't forget to follow us on Twitter, or connect with us on LinkedIn!