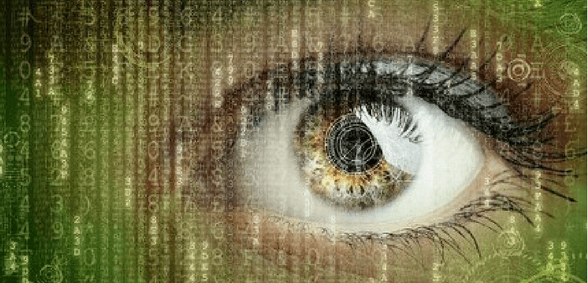 The Guardian has reported that Matt Hancock spoke to world leaders at GovTech yesterday, extolling the virtues of advanced technology in healthcare
Matt Hancock, the UK's health secretary, met various world leaders at the GovTech summit in Paris yesterday to discuss new technologies which could revolutionise health and social care.
Hancock discussed the UK's work with genomics, life sciences and AI programmes, as well as how innovation can transform patients' lives.
"I've said I'll scour the world to find technology to improve the NHS. So as we build the most dynamic healthtech ecosystem on the planet, it's vital we work closely with our friends and neighbours," he said.
"Britain and France have a centuries-long tradition of medical collaboration and now we want to turn that into a collaboration on cutting-edge health technology."
Hancock had previously revealed that ministers were considering a new levy on over-40s where a compulsory premium is deducted from earnings in order to help solve the social care funding crisis. Germany and Japan use a similar system.
'Govtech' has grown at a rate of 20% a year in the UK alone, and the Cabinet Office has plans in place to publish a strategy that will detail how the government can use emerging technologies to deliver public services.
The implementation minister, Oliver Dowden, added:
"Britain is a global leader in digital innovation, with some of the best technology companies in the world operating in this country. We are keen to build on that, learning from best practice, both in the UK and overseas, to ensure we deliver the best possible public services."
Daniel Korski, a former adviser to David Cameron and chair of the summit, said at GovTech:
"If you look at the exponential growth we've seen in other sectors, and consider the growing demands of ageing populations and increasing demands of citizens, it's not so crazy to imagine govtech becoming the next big digital sector very soon."
Don't forget to follow us on Twitter, or connect with us on LinkedIn!