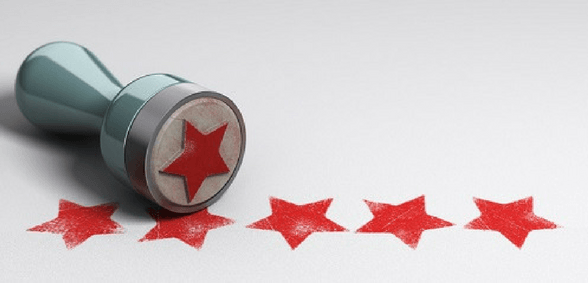 According to the BBC, Southern Health has shown some improvement – but 272 still remain unexplained
Southern Health has been rated 'requires improvement' by CQC as, while some of its services have been proven to be better, it has failed to investigate hundreds of still-unexplained deaths.
Severe failings were uncovered after the death of an 18-year-old boy, Connor Sparrowhawk, in 2013. It was revealed that, over the course of four years, 272 unexplained deaths were not fully investigated.
The trust was fined £2m over the death of Sparrowhawk and 45 year-old Teresa Colvin, who died in 2012.
Southern Health's troubles continued after a patient fell from a roof in 2015, a year after which the chief executive, Katrina Percy, chose to resign – along with the board of directors.
CQC issued a warning in June, as the trust was not doing all it could to keep patients safe. However, the warning was taken away in July as CQC found the concerns had been addressed.
Karen Bennett-Wilson, the regulator's head of hospital inspection in the south, said the trust had made "encouraging" improvements.
However, she added: "There is still more to do – especially where we found there were not enough staff to meet patients' needs.
"The new leadership team has a clear vision and strategy.
"Staff morale has improved with teams reporting a significant change in the culture and a greater sense of optimism than we have seen in the past.
"Frontline staff that we met felt positive and proud of their work and felt the trust was heading in the right direction."
Trust chief executive, Dr Nick Broughton, said the improvements were down to "the diligence and compassion of our staff".
He added: "Whilst today's report gives real cause for optimism, clearly we have more work to do.
"Particularly in relation to our staffing levels and ensuring we have enough trained staff to best support the people we care for."
Don't forget to follow us on Twitter, or connect with us on LinkedIn!