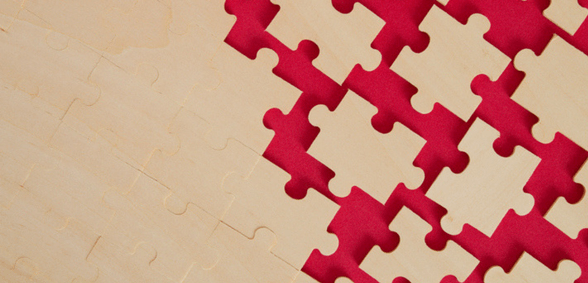 CREDIT: This story was first seen in The Daily Gazette
Six GP surgeries in Tendring and Colchester are set to join together in a bid to make sure they are not 'left behind' as NHS bosses push for more 'super surgeries', The Daily Gazette reports.
It will see Abbeyfield Medical Centre, Great Bentley Surgery, Parsons Heath Medical Practice and East Hill Surgery join with Mayflower Medical Centre, in Dovercourt, and St James' Surgery, in Clacton.
Surgery bosses hope the move will future proof the group as more and more practices come together in a bid to become more sustainable.
In a statement, Richard Miller, practice manager at Great Bentley Surgery, said NHS England is actively encouraging surgeries to merge, which has resulted in smaller practices being 'swallowed up' with patients having to travel further to find care.
He added: "NHS England have also made it clear smaller practices like ours are not the future and that organisations with 30,000 to 50,000 patients are preferred.
"As such many existing and new contracts will only be made available to these larger practices which could affect the financial viability of those left behind.
"Here at Great Bentley Surgery, we know our patients value the continuity of care and the personal touch we are able to provide given our smaller size.
"We have always been mindful of wanting to keep this whilst planning to protect the surgery's future here in Great Bentley village.
"However, we also need to be in a position that we do not miss out on any future opportunities due to being small, which could result in the practice becoming financially unviable."
He added: "For the last six months, we have been talking to a small group of like-minded practices spread around north east Essex to create an organisation.
"The single most important factor for us all is to keep our identity and autonomy so we can always make decisions based on what's best for the surgery and our patients, but not miss out of any opportunities ahead."
The move comes just weeks after a group of larger surgeries launched a 'super surgery' to care for about 45,000 patients across Colchester.
Don't forget to follow us on Twitter, or connect with us on LinkedIn!