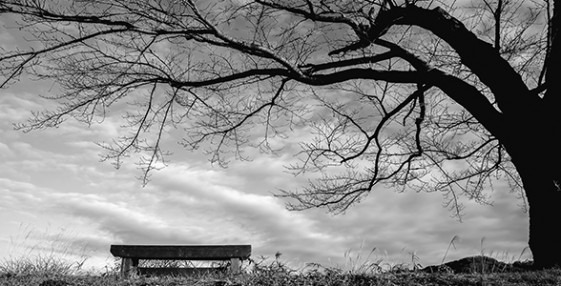 Seasonal Affective Disorder is a condition principally of the winter months because the symptoms become more noticeable between November and February. Sufferers, about 80% of whom are women aged between 15 and 55, often feel better during the summer months only for the features of low mood to return in winter. Dr Paul Lambden explains why no acronym was ever more appropriate than 'SAD'.
This article was featured in the September/October issue of Practice Business. Click here to read the full article.
For more information about subscribing to the magazine, please click here.