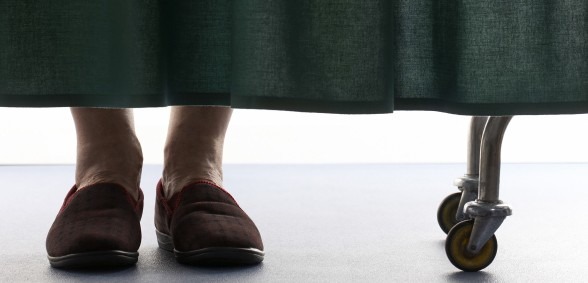 The option of private healthcare for primary care patients is receiving increased publicity. For example, NHS Mid Essex CCG recently wrote to local practices asking GPs to encourage patients to seek private referrals and apps and services offering paid for GP appointments are beginning to be seen as a convenient alternative for patients unwilling to wait for an appointment. How will this impact on practice managers from a business point of view?
This article was featured in the January/February issue of Practice Business. Click here to read the article in full.
For more information about subscribing to the magazine, please click here.