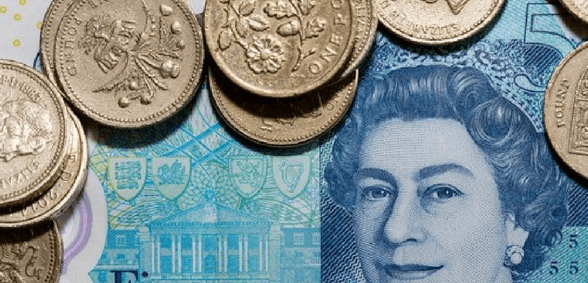 CREDIT: This story was first seen on the BMA website
A decision by the Scottish government to end the one per cent pay cap for public sector workers in Scotland had been welcomed by the BMA.
Outlining the programme for government, first minister Nicola Sturgeon pledged to lift the cap for NHS and other public sector staff, and also committed to record spending for the NHS.
The programme also contains a pledge to have a 'discussion paper' on the use of income tax in Scotland to support public services; although the Scottish Parliament has always had the power to vary tax arrangements, successive administrations have so far refused to do this.
In the foreword to the programme, Ms Sturgeon says it 'opens a debate about how best to use our tax powers – responsibly – to protect public services and strengthen the social contract in the face of continued Westminster austerity'.
BMA Scottish council chair Peter Bennie said: 'The announcement today that the 1 per cent pay cap is to end will be welcome news to frontline staff. Investing in workforce and providing fair terms and conditions must be a priority for any government so that the NHS can attract and retain the staff needed to deliver safe, high-quality patient care.'
Dr Bennie said that the BMA had been warning for some time that the current model of care was not sustainable without significant additional resources.
'In order to maintain services to patients, existing NHS staff are working harder to fill gaps and maintain quality of care but this is not a long-term solution to the pressures being faced in our health service. Additional funding will be essential to ease these pressures.'
Other health-related measures in the programme for government include extending free personal care to people aged under 65; improving public health with action on air quality, increased investment in active travel, and measures to restrict advertising of fatty and sugary food and drinks.
The programme also confirms that the Scottish government will introduce legislation for a 'soft opt-out' system for organ donation, something the BMA has been calling for over many years.
Don't forget to follow us on Twitter, or connect with us on LinkedIn!