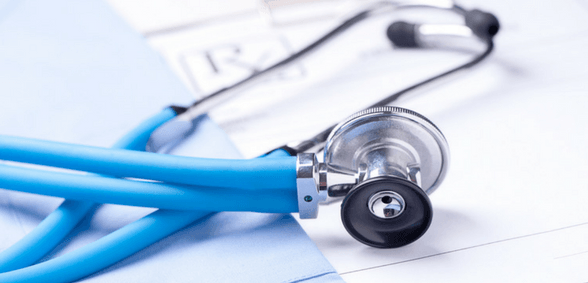 The Scottish government's attempt to broaden access for medical education has proven successful, according to the BMA
A new medical education programme has proven successful in Scotland, ensuring that almost all students currently on the course have achieved their aim of qualifying to study medicine.
40 out of the 42 students on the one-year pre-entry medical school programme passed, and will go on to study medicine.
The course is aimed at those in disadvantaged and rural-based areas. Scotland's health secretary, Jeanne Freeman, said it is "an incredibly promising start".
"I want to see a more diverse workforce in the health service and we must make sure we have a level playing field and give everyone with the ability and desire to study medicine a fair chance," she said.
"This course contributes to our commitment to widen access to higher education and enhances the range of medical education already available in Scotland's five world-leading medical schools."
The universities of Dundee and Glasgow run the course, and have welcomed the government's commitment to funding more places over the next four years.
Dr Neil Croll, head of widening participation at the University of Glasgow, said the programme had enabled the university to take broader access to medicine to a new level and deliver a step-change.
"Demand for the course has been high, so the increase from 20 to 25 annual places is very welcome," he added.
The BMA has also welcomed this move, but added that more must be done. David Clayton, co-chair of BMA Scotland's medical students committee, said:
"Breaking down the barriers that prevent people from studying medicine has been a priority for our committee for a number of years, so it is pleasing to see that progress is being made in this area.
"While it is positive that we are seeing steps in the right direction, there is still much more that can and should be done to ensure that people from as broad a range of backgrounds as possible are able to study medicine."
Don't forget to follow us on Twitter, or connect with us on LinkedIn!