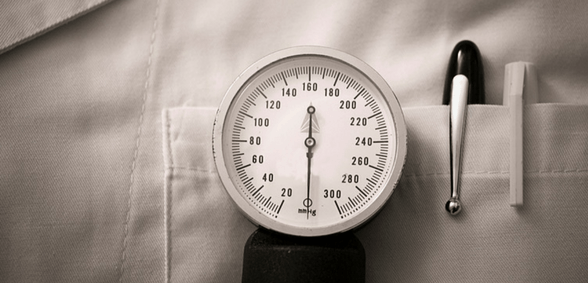 CREDIT: This story was first seen on BT
An initiative to train GP receptionists in directing patients to different services if they do not require an appointment with a doctor has been trialled in parts of England.
Some reception and clerical staff have been given enhanced roles as "care navigators" to help patients see the right person the first time, as part of a £45m  programme to free up GPs' schedules.
Pharmacists, physiotherapists and community support groups are among the services patients may be directed to if they are deemed to not need an appointment with their GP, although they can still request an appointment with a doctor should they want one.
A group of practices in West Yorkshire covering 64,000 patients estimated around 930 GP hours were saved using the care navigation system over a 10-month period.
One receptionist described it as "reception plus", while another said the system "has taken a lot of the strain off GPs and given us more appointment slots".
However some patient groups have raised concerns that the scheme would feel like a "major change" to the traditional route to the NHS.
Rachel Power, chief executive of the Patients' Association, told the Daily Mail: "Add to that the growing financial crisis in the NHS, and many may draw the conclusion that this is about saving money, not improving care.
"The NHS has a lot of work to do, firstly to show that these arrangements are genuinely beneficial, and secondly to communicate that to patients, who at the moment naturally often feel alarmed to find their traditional route to a GP is seemingly gone."
The initiative is part of a major shake-up of GP surgeries announced last year to put general practice "back on its feet", with an extra £2.4bn a year in funding by 2020/21.
Some £45m was earmarked "so that every practice in the country can help their reception and clerical staff play a greater role in care navigation, signposting patients and handling clinical paperwork to free up GP time".
Overall, an extra 5,000 non-medical staff are needed over the next five years to support general practice, alongside 5,000 more GPs.
Don't forget to follow us on Twitter, or connect with us on LinkedIn!