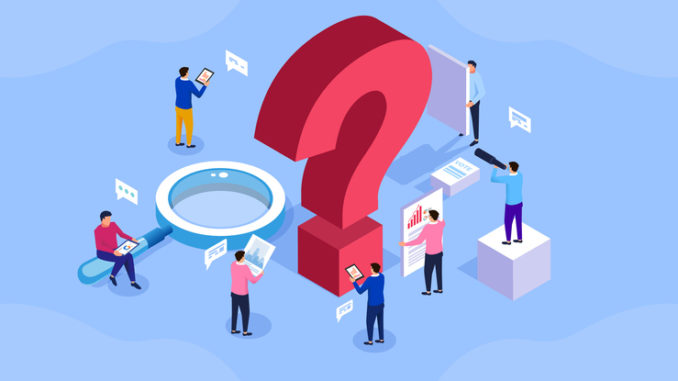 The RCGP have convened a group of GP experts on emergency preparedness to answer these FAQs and are also bringing together helpful material from elsewhere to make this the 'go to' resource for GPs
Questions and feedback from members
RCGP members can email their dedicated COVID-19 inbox with feedback and questions.
If your practice has experienced any difficulties in implementing the current guidance or protocols, please let them know so they can provide feedback to the relevant authorities.
Email: [email protected]
Online forum for members to discuss COVID-19
The RCGP have setup a discussion forum for all of their members where they can talk about all aspects of the COVID-19 pandemic.
All RCGP members can login with their same member login details they use for the RCGP website and the MyRCGP phone app.
You can find all of the FAQs and answers here.
Don't forget to follow us on Twitter, or connect with us on LinkedIn!