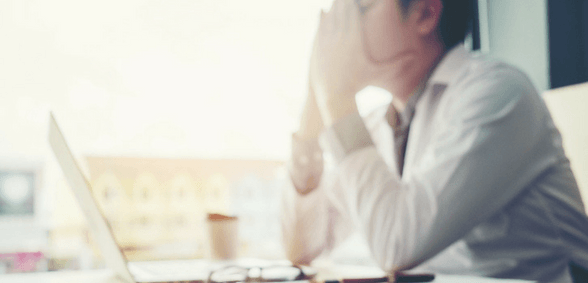 Dr Max Hickman has taken an early retirement and expressed his feelings regarding the tremendous pressures on GPs, according to the Daily Gazette
Dr Max Hickman, a GP for nearly 26 years, has spoken out about his relief at retiring early from his punishing career.
Retiring at 56, Hickman is just one of an increasing number of GPs for whom the strain of the job has become too much. Practices across the UK are struggling or closing down due to doctors retiring and having nobody to replace them.
Hickman said it was a "relief" to no longer be a GP partner at his Colchester practice, adding that he felt he had to "just get out".
Hickman said: "I had a heart attack five years ago. I have had a pretty tough few years with my health and trying to carry on as a GP.
"You cannot say one has caused the other but certainly I have felt the stress of being a GP."
He added many of his colleagues have echoed his view that the role is too demanding.
He said: "It is a relief not to be a GP partner as it is incredibly stressful.
"It is not just about seeing patients and the increasing pressure on the NHS, and reduced money going into the NHS, we are also here to run a business.
"A lot of people don't understand that we are running a business and all the staff are your staff, they are employed by you."
Hickman said pressures had notably increased in the past ten years. "It was always hard work but there were different pressures when we started.
"The bureaucracy was probably a lot less in those days and it was more about dedicated patient contact.
"Now it is that plus all the other things we have to do as a GP in terms of running a business, what the government expects you to do, meeting various targets. We get performance-related pay."
Hickman said that, while he loved being a family doctor, he felt he couldn't continue any longer. A typical working day could last 11 hours and his former surgery has around 16,000 patients on the books.
Hickman added: "The NHS is a tremendous thing but it doesn't really look after the staff too.
"I have seen some awful things in my career but there has been no support for it."
Don't forget to follow us on Twitter, or connect with us on LinkedIn!