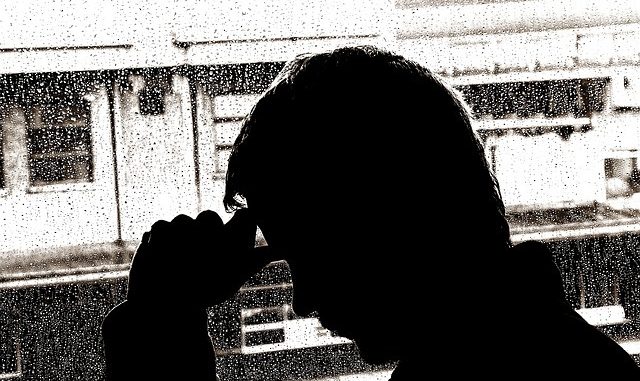 NHS Health Scotland has found that 32.9% of bad health and early deaths in Scotland could be avoided if the quality of life wasn't so unequal across the nation
A report by NHS Health Scotland has highlighted the inequalities between different parts of the country, with the most deprived areas suffering twice the rate of illness and early death as the wealthier communities.
In poorer areas, residents aged 15-44 are more likely to suffer ill health or die early thanks to drug use and/or depression, the report has found. Migraines and back pain are the more common health complaints in less deprived locations.
Earlier this week we reported on the GP 'crisis' currently occurring in Aberdeen; the inability to access primary care in other parts of Scotland could be a contributing factor to the issues being faced by deprived patients. GPs are also a position to promote healthier lifestyle choices for those more deprived patients.
Alongside drugs, bad diet and drinking are also causing major issues for those living in poor segments of Scotland. Smoking is one of the worst problems, as it is the number one cause of preventable ill health in Scotland. Men have higher rates of early death than women in these areas.
The study goes on to say that 32.9% of bad health and early deaths in Scotland have the potential to be avoided if the lifestyles between people of different backgrounds was more similar.
Dr Diane Stockton, who led the NHS Health Scotland study, said of the results:
"The stark inequalities highlighted in our report represent thousands of deaths that didn't need to happen. Illnesses that people didn't have to endure, and tragedy for thousands of families in Scotland.
"It does not have to be this way. The fact that people in our wealthiest areas are in better health and that conditions that cause most of the ill health and early death result from things we can change – like illnesses associated with mental wellbeing, diet, drug use and alcohol dependency – shows that it is possible to create a fairer healthier Scotland.
"Our report highlights that to do this, we have to improve the life circumstances of people in our poorest areas and prevent their early death or avoidable ill health. This is about more than encouraging healthy choices.
"It's easier to access the things that harm our health in these areas, and so no one type of behaviour change is going to solve this problem on its own. It's about addressing the environment we live, rest, play, work and learn in so that it supports us to be mentally and physically well. And it's complex.
"There is no silver bullet, but, with collective effort for a fairer healthier Scotland, we can help to ensure that everyone in Scotland can enjoy their right to the highest attainable standard of health."
Don't forget to follow us on Twitter, or connect with us on LinkedIn!