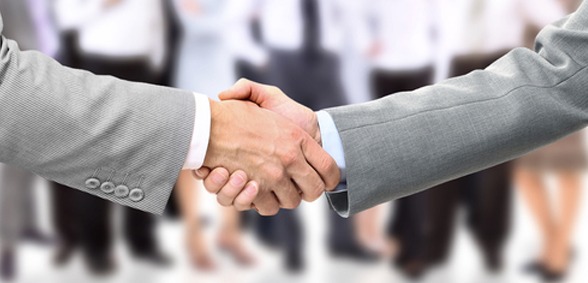 As reported by The Guardian, a refugee retraining programme in the Black Country is hoping to expand and help improve the current healthcare recruitment situation
The most recent NHS England figures show that there are currently more than 100,000 vacancies for doctors and nurses in the UK.
In fact, the problem could get worse very soon. Nine per cent of licensed doctors in the country are European – something Brexit could well impact.
In the West Midlands alone, 10% of all nursing staff are EU nationals.
In 2017, Lawrence Kelly, widening participation project manager at Sandwell and West Birmingham Hospitals NHS Trust, set up the Use-It programme to help unemployed, medically qualified refugees and migrants in Sandwell and west Birmingham find NHS work.
Part of the project includes providing free English language classes and work experience, in a move that could see EU nationals helping to solve the NHS recruitment crisis.
After just over a year, Kelly and his team have recruited almost 200 people to the programme.
"This far exceeds our initial target of 60 when we set up the programme," he says.
"The feedback from those we are helping has been amazing. People who chose medicine as a career did so because they want to help people.
"It is frustrating not to be able to practise, due to being displaced from your home country. As they rebuild their lives here, it is good to be able to offer them the tools to improve their English and get back to work."
The aim of the work placements is to support participants' registration with their appropriate professional medical body. They earn no money during these attachments, but it opens doors for them to enter paid work in their field.
However, there are hurdles to the programme, such as passing and English language test and having qualifications vetted by the National Recognition Improvement Centre.
After this, a practical test for the relevant professional body must also be passed
Senior managers plan to roll out the Use-It scheme beyond Sandwell and West Birmingham to the rest of the Black Country.
"Finding skilled clinicians in our communities from around the world and helping them to polish and share their expertise is a programme we are committed to for the long term," said Toby Lewis, chief executive of Sandwell.
"The investment is dwarfed by the return, with talented people joining GP, mental health and hospital services locally."
Don't forget to follow us on Twitter, or connect with us on LinkedIn!