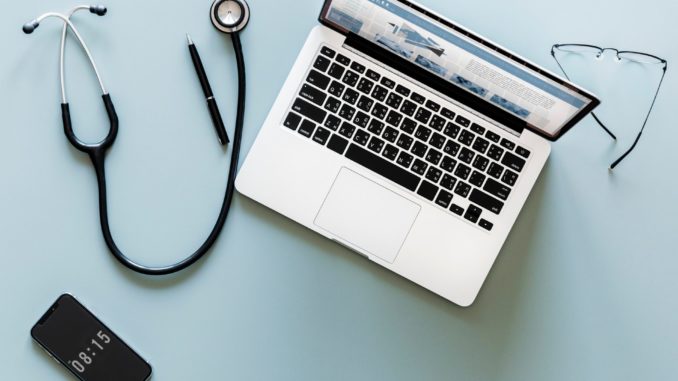 Patients who fail to turn up for appointments (do-not-attends, or DNAs) could be costing the NHS up to £1bn every year, claims Professor Jane Cummings, chief nursing officer for England. As winter pressures begin to bite, we explore some evidence-based ways that you can reduce the number of wasted appointments in your practice
NHS England claims that research it has conducted indicates that there are a range of reasons why patients fail to attend for appointments; these are, 'influenced by demographic, administrative and relational factors'. Whatever the reason, failing to attend appointments can have a huge impact on practices.
In less than a year one Salisbury GP Practice recorded 3,191 DNAs – the equivalent of 114 full days wasted GP working days (based on the average GP seeing 28 patients per day).
Successive health secretaries have flirted with the idea of charging for missed appointments, but the idea remains controversial, with the RCGP not in favour. Until drastic measures are introduced, practices will have to favour the carrot, not the stick – and encourage patients to attend the appointments they have requested.
England has identified six practical ways that practices can help to reduce DNAs.
Easy cancellation
Rapid access should be provided for patients who wish to contact the practice to cancel an appointment. Common approaches include having a dedicated 'phone number for cancellations, a text message service and online cancellation functionality.
GP online services offer patients the flexibility to manage their own appointments online; these services should be encouraged, where possible, to help reduce DNAs.
Appointment reminders
Automated reminder systems send patients a text message to notify them about a forthcoming appointment. Information is included on how to cancel the appointment if it is no longer wanted. This can reduce DNAs by up to 10%.
Patient-recorded booking
Patients are supported to write their own appointment card for their next appointment, rather than having it done for them.
This encourages recall, and evidence has shown it can reduce DNAs by 18%.
Read-back
Once they've been given an appointment, the patient is asked to repeat the details of the appointment back, to check they have remembered it correctly.
On its own, this simple step has been shown to reduce DNAs by 4%.
Report attendances
The practice publishes information, for example in the practice waiting room, about the proportion of patients who keep their appointments (rather than publishing the number who don't) along with an encouragement to cancel unwanted appointments. This has been shown to reduce DNAs by 14%.
Reduce 'just in case' booking
Creating an appointment system and booking experience which is straightforward and responsive, gives patients confidence that they will be able to obtain help when they need it. This can reduce the booking of appointments a long way in advance, a behaviour associated with a much higher DNA rate.
In one example, practices who have worked with GP Access Ltd to change to a demand-led appointment system, have had an 80% reduction in DNAs. Practices in the Modality Partnership in Birmingham introduced same-day telephone appointments and saw a reduction of 72%.
Building an approach
On their own, these steps can clearly help to reduce DNAs but, implemented together, they can have a real impact. Simply reporting attendances, encouraging patients to read back their appointment and record it themselves on a card can reduce DNAs by 32%.
It is likely that your practice already uses one or more of these strategies. As winter pressures mount up, a reminder to all staff about the importance of reducing DNAs – and the practical steps that everyone in the practice can take to reduce the burden – can be both timely and effective.
Don't forget to follow us on Twitter, or connect with us on LinkedIn!