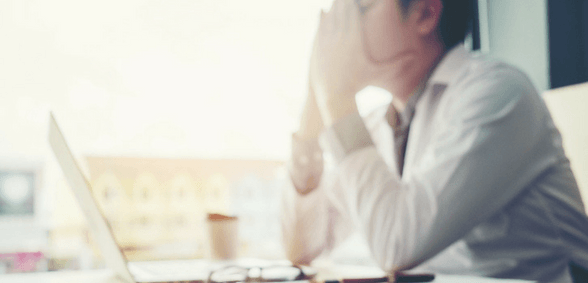 Health Education England is taking on a record number of trainee GPs, but the RCGP warns that they need to be prepared to enter a highly pressurised environment
Professor Ian Cumming, chief executive of Health Education England, announced last week that more trainee GPs than ever have been recruited and that the organisation expects to hit its 3,250 target by the end of 2018.
While the boost is welcome, the Royal College of General Practitioners has warned that graduates will be stepping into a highly pressurised environment.
The first round of recruitment has yielded 3,019 trainee GPs – up 10% from the same point last year.
Cumming spoke about the recruitment at the NHS Confederation conference in Manchester. He said:
"I can confidently say that we will hit the 3,250 GP training numbers when we finish round two, for the first time ever. That means that about 50% of all doctors who train in this country are now choosing to go into general practice."
Cumming also explained that he wanted to halt the rise of GPs doing short-term locum work.
"That isn't what we want. That isn't what our patients want. We want the continuity of care. We want these people in substantive employment. What can we do to attract these people into substantive employment?"
Attraction is very much needed. Around 1,000 GPs have left the profession since September 2015, leading to health secretary Jeremy Hunt – who promised 5,000 more GPs by 2020 – to admit that he is 'struggling to deliver'. And, as previously reported, 39% of GPs are planning to leave direct patient care within the next five years.
Responding to Cumming's comments, Professor Helen Stokes-Lampard, Chair of the Royal College of GPs, said:
"GPs are entering a profession that is incredibly pressurised – escalating workload, workforce shortages and inadequate resources certainly does not make for a safe and supportive working environment, and unfortunately it isn't just GPs that have been working in general practice for years who are burning out.
"We have more GPs in training than ever before, but it takes a long time to train a GP – at least ten years – and in the meantime, more GPs are leaving the profession than joining it. The situation is unsustainable and must be addressed, and we need to start with tackling GP workload, that has risen dramatically in recent years in both volume and complexity.
"GPs report routinely making over 60 patient contacts a day – that isn't safe for patients, and it isn't safe for GPs and our teams.
"Ultimately, we need NHS England's GP Forward View, including pledges for £2.4bn extra a year, 5,000 more GPs and 5,000 more practice team members by 2020 to be delivered urgently and in full."
Don't forget to follow us on Twitter, or connect with us on LinkedIn!