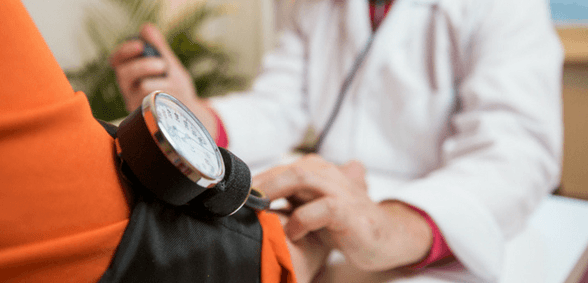 The BJGP has examined data surrounding NHS health checks, which are currently only being attended by 45% of eligible adults
The British Journal of General Practice has published a report which explores the reasons why patients aren't attending standard NHS health checks.
Since 2009, the health check has been offered to everyone in England between the ages of 40 and 74 who don't already have cardiovascular disease, kidney disease, diabetes or dementia.
The service is predominantly provided by GPs and is an assessment carried out every five years to keep on top of the development of the aforementioned health issues.
Adam Martin – as well as colleagues at the Universities of Leeds and Cambridge, have carried out the first systematic review of research on the programme, examining who attends and what impact it has on their health (if at all).
Currently, only 45% of eligible adults in England attend their NHS health check – well below the Department for Health estimate of 75%. Reasons for not attending included lack of awareness or knowledge, misunderstanding the purpose of the NHS health check, aversion to preventive medicine, time constraints, difficulties with access to general practices and doubts regarding pharmacies as appropriate settings
However, in contrast to concerns being voiced by some health professionals that attendees would only likely be the 'worried well' or easy to reach patients, the report shows that coverage is actually higher amongst older people, people with a family history of heart disease and those in deprived areas.
Because of the lack of attendees, the impact of the health checks on lifestyle and risk-avoidance is uncertain. As such, nearly 10 years since its introduction, the benefits remain unclear. Shortage of data demonstrates the need for more research and health economic analyses.