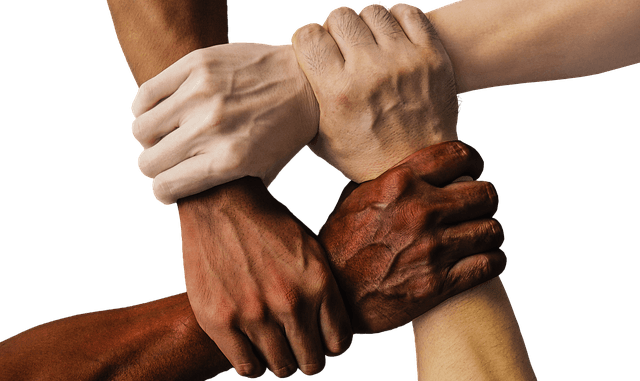 RCGP Wales aims to use the Barnett formula funding to boost patient care and is calling on the government to help
The Royal College of General Practitioners (RCGP) Wales is calling on the government to ensure that Wales has an NHS fit for the future. It intends to do this by using the upcoming Barnett formula funding of £1.2 billion to invest in patient care.
The Barnett formula is what the UK treasury uses to adjust public expenditure allocated to Wales, Scotland and Northern Ireland to reflect public spending in England.
RCGP Wales's chair, Dr Rebecca Payne, is asking that the government make good use of the funding to ensure GP and hospital care in the country remains robust.
She said:
"Over the past 70 years the NHS has provided high quality patient care, free at the point of use, to patients across Wales.
"General practice is the pillar of the NHS. It plays a vital role in delivering safe, effective care in the community and keeping the entire NHS sustainable by ensuring the most appropriate use of hospital-based care.
"However, underinvestment in community care coupled with a GP shortage and rising workloads, mean that the current conditions in which GPs and their teams are working are unsustainable. GPs and their teams are working under immense pressure and are struggling to provide timely care to all patients.
"The strain is taking its toll on patient care. A recent survey found that 42% of patients said they found it difficult to make a convenient appointment with their GP. This is not good enough – patients across Wales must be able to see a GP when they need to.
"The NHS can survive another 70 years and beyond, but that will depend on robust general practice services. The Welsh Government has the power to ensure this. I urge them to grasp the opportunity provided by the £1.2 billion funding, made available through the Barnett formula, and take action to reduce pressure on general practice services.
"We can use this money to support general practice and improve by investing in the roll out of physiotherapists, social workers, pharmacists, paramedics and mental health specialists to practices across Wales. This will provide immediate relief for GPs and their teams and help stabilise general practice."
Don't forget to follow us on Twitter, or connect with us on LinkedIn!