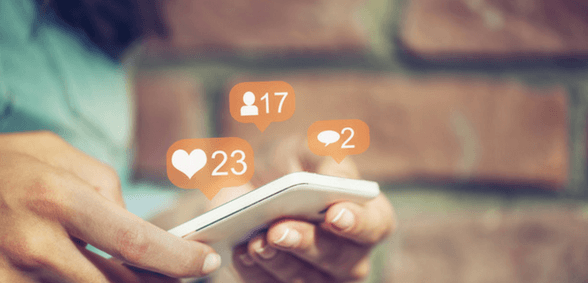 The RCGP publishes paper exploring online services and sharing guidance – for patients and practices – on GP consultations that are web-based or via a smartphone app
The RCGP is taking the lead on offering guidance on online – web-based or via smartphone app – GP consultations.
Online consultations in general practice: the questions to ask provides detailed advice for patients who are considering using an online provider of GP consultations, either web-based or via a smartphone app.
The paper also recommends that patients check that the service is a free NHS service, or if a fee is required, that it has been inspected by the Care Quality Commission – or equivalent bodies outside of England – and consider how their personal information will be managed.
The RCGP guidance comes as an increasing number of services offering online consultations – most commonly smartphone apps – are emerging.
While many of these are private, others have been developed in partnership with GP practices in order to deliver NHS care more effectively.
The comprehensive paper also includes guidance for GPs and GP practices using or implementing online consultation services, as well as for commissioning bodies, Clinical Commissioning Groups in England, that might be considering a system for their local population.
One avenue being explored is whether the system is likely to address current demand or generate new demand and if the latter, what resources are available to meet it.
Professor Martin Marshall, vice chair of the RCGP and author of the guidance, said: "Technology is being used more and more in every aspect of our lives and general practice has always been a trailblazer in this respect.
"Online consultations can seem like a very convenient option for accessing general practice services, particularly for young, generally healthy people who want to see a GP quickly.
"But the ways some online services are provided raise patient safety concerns – people need to be aware of these and properly understand what they are signing up to. Often, for example, patients will have consultations with unfamiliar GPs who don't have access to their full patient records.
"The College recognises that online consultations can be beneficial for patients, and indeed many practices across the country are already implementing in some form. However, we want to ensure that they are being implemented in a way that is safe for patients, and alleviates pressures in general practice and across the NHS. We also think that online consultations should be provided in addition to traditional services, not instead of them.
"We hope this guidance will help everyone – patients, GPs, practice team members and commissioners – gain a better insight into online consultations, and, most importantly, help equip them with the information they need, so that patients are receiving high-quality, safe care, whichever way they choose to receive it."
Don't forget to follow us on Twitter, or connect with us on LinkedIn!