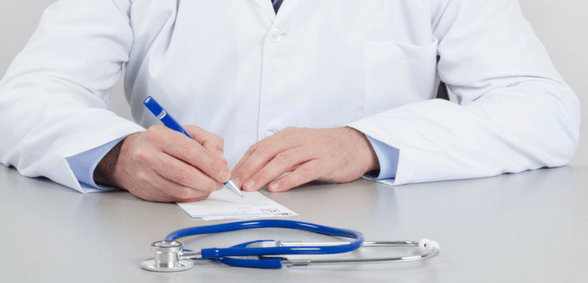 On November 9, Pulse published the findings of a survey which revealed that just over half  (51%) of GPs think patients should be fined if they fail to turn up to appointments.
Thirty-seven per cent of respondents said that they disagreed with fines and a further 12% said that they were unsure whether 'did not attends' (DNA) should be fined.
With approximately 17 million appointments missed a year – that's around 0.5% of all appointments made – some see a £10 fine per a DNA might discourage patients from missing their appointed time with their GP.
However, many believe that this might target vulnerable patients who can might not be able to afford these fines.
Responding to the survey Professor Helen Stokes-Lampard, Chair of the Royal College of GPs, said:
"GPs are conducting more consultations than ever before, yet our patients are waiting longer and longer for appointments as demand inexorably rises. We understand why GPs and our teams get frustrated when patients don't turn up to their appointments, and are looking for ways to reduce these occurrences, but we don't believe charging a penalty is the answer.
"GP practices across the country are already implementing some successful schemes to reduce missed appointments, from text messaging reminders to better patient education and awareness posters detailing the unintended consequences of a patient not attending.
"Fining patients for not attending an appointment will adversely affect the most vulnerable in society, and implementing the necessary systems to do this will only continue to overburden GPs and their teams by adding more bureaucracy when we are already facing intense workload pressures.
"In some cases patients not attending appointments can be a warning sign that something could be wrong with a patient and follow-up action is needed.
"Ultimately, we need NHS England's GP Forward View – promising £2.4bn extra a year for general practice and 5,000 more GPs – to be delivered in full and as a matter of urgency, and we need equivalent promises made and delivered in Scotland, Wales and Northern Ireland, so that we can offer more appointments for patients, and deliver the care they need and deserve."
Don't forget to follow us on Twitter, or connect with us on LinkedIn!