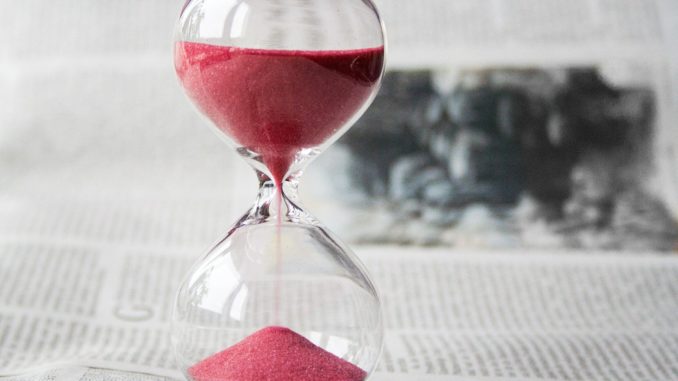 Long waiting times for GP appointments are unacceptable, says College, as it calls on government to prioritise general practice which has been 'running on empty for too long'
This is an edited version of an article first published by the RCGP.
Professor Martin Marshall, chair of the Royal College of GPs, said: "It is totally unacceptable to expect patients to wait weeks for a GP appointment. Patients -and GPs – deserve better.
"However, the situation in which we find ourselves has not happened overnight, and the College has been sounding the alarm bells for many years.
"Whilst workload in general practice has escalated in terms of volume and complexity, successive governments have failed to invest sufficiently in the family doctor service in order to keep pace with demand, and one consequence is that we now have a worrying shortage of GPs.
"We hope that the new Government will take this seriously and that it will deliver quickly on its General Election manifesto pledge of 6,000 additional GPs and many more thousands of the wider general practice team.
"Over 1m patients are seen in general practice every day, and GPs are doing their best but the service cannot keep stretching. There are limits beyond which GPs can no longer guarantee safe care to patients and the potential for error or misdiagnosis increases.
"There is also the risk that long waiting times for a GP appointment will deter some patients from seeing a GP at all, which could mean they seek help at a much later stage when the problem is much more serious.
"Pressure of workload is taking its toll on the health and wellbeing of GPs themselves. For too many, the job has become untenable, with the result that they are burning out and leaving the profession before their time.
"It is extremely encouraging that we have more GPs in training than ever before, but it takes a long time to qualify and we need urgent action to retain existing GPs and ensure they are supported to remain in the profession and that the job of a frontline GP becomes 'do-able' again.
"General practice keeps the rest of the NHS standing by delivering care in the community, close to home where patients want it, and thereby alleviating the pressures on other parts of the health service.
"For too long, our service has been running on empty and the new Government must make it a top priority to reverse this decline and give GPs the support they need in order to give patients the quality care they deserve, now and in the future."
Don't forget to follow us on Twitter, or connect with us on LinkedIn!