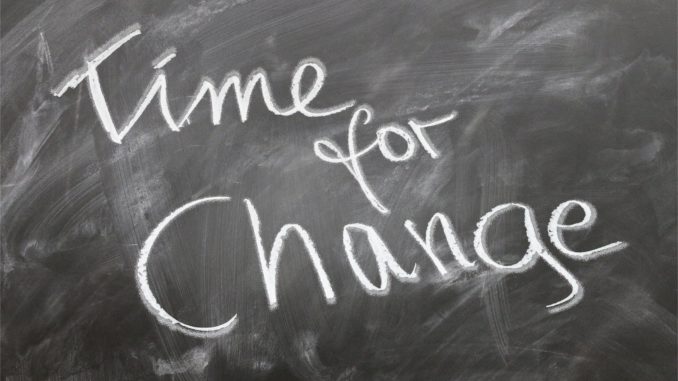 This general election, general practice is being lauded as a vital part of the NHS and much election debate revolves around how government can reform it. RCGP chair speaks out on the recognition
This is an edited version of an article first published by the Royal College of General Practitioners (RCGP).
Responding to Labour's announcement of an NHS 'rescue plan', Professor Helen Stokes-Lampard, Chair of the Royal College of GPs, said:
"We are pleased to see that general practice and the enormous contribution of GPs to the NHS has become such a 'big ticket' issue in this General Election, as demonstrated by the important announcements from the two main political parties in a matter of days.
"This recognition is long overdue: there are over 300 million consultations – and rising – in England alone every year, and without the hard work and dedication of GPs and our teams, the rest of the NHS would collapse.
"Yet our profession has been allowed to languish, and lack of investment and workforce challenges mean that we are working harder and longer than ever to try and keep pace with demand, against the backdrop of a severe shortage of doctors.
"It is essential that at least 11% of the NHS budget is spent on general practice to ensure that GPs and our teams are able to deliver the best care, close to home, for our patients.
"The announcement of the expansion of GP training to 5,000 places per year is a very welcome step towards boosting the GP workforce, but there must also be far more support for doctors currently in the profession who are struggling with unmanageable workloads, often at the expense of own health, in some cases even to the point of burnout.
"The general practice estate – the GP surgeries where we provide care to our patients – has historically been neglected and underfunded in many areas so we are pleased to see this acknowledged in today's announcement, especially as 50% of practices say their premises are not currently fit for purpose.
"But it is critical that any pledges put forward by the political parties are about long term support for general practice, rather than short-term fixes that will merely serve as a sticking plaster.
"Our own manifesto, #BackGP, sets out what we need to make general practice fit for the future.
"GPs – and our patients – will be expecting swift delivery of these General Election promises, whatever the new government looks like in a few weeks' time."
Don't forget to follow us on Twitter, or connect with us on LinkedIn!