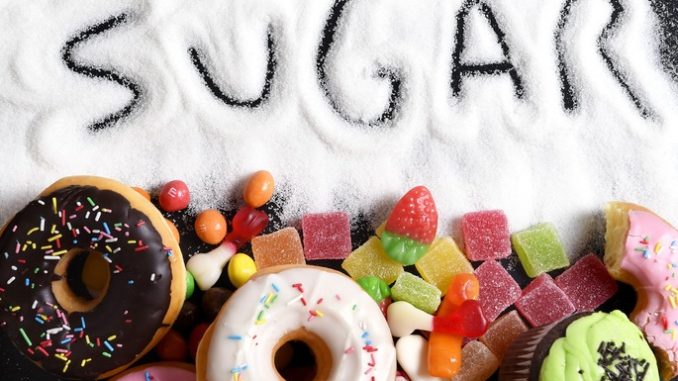 The Royal College of General Practitioners (RCGP) has spoken out about how 'sin taxes' on unhealthy items could help rather than hinder
Responding to The King's Fund's briefing on the success of fiscal and regulatory measures for improving health, Dr Gary Howsam, vice chair of the RCGP, said:
"The College has supported the use of so-called 'sin taxes' on items such as sugary drinks, alcohol and tobacco to tackle preventable chronic diseases for some time – and we agree with the King's Fund that dismissing these interventions as being too paternalistic is unhelpful as we strive for better public health across society.
"We have seen these interventions lead to significant improvements in public health, such as fewer people smoking, and the latest Public Health England progress report on the sugar reduction programme found that compulsory levies on soft drinks reduced sugar ten times faster than a request to companies to take sugar out of products.
"Lifestyle factors are the leading causes of non-communicable diseases, including cancer, diabetes and liver disease, which we know can be prevented or improved through addressing diet, physical inactivity, smoking and alcohol consumption – and we know that taxes can dissuade people from making lifestyle choices that can be detrimental for their health.
"What is essential is that any decisions made relating to public health are evidence-based – and that initiatives are regularly and rigorously evaluated in terms of their benefit – and current evidence shows that taxes have a more significant impact on public health than voluntary regulations."
Don't forget to follow us on Twitter, or connect with us on LinkedIn!