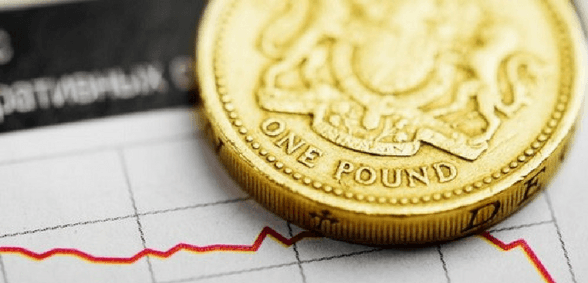 The RCGP is calling on the government to boost its funding for medical student funding within general practices
The GPs of the future are calling for funding for undergrads to train in primary care, the Royal College of GPs (RCGP) has reported.
The aim is to ensure the future of general practice is secured.
National guidance on funding of GP teaching hasn't been issued since 1995.
This has left surgeries receiving 40% less funding to train students than secondary care equivalents. This is a loss of £44m a year.
Additionally, while practices receive around £620 a week to train students, the true cost is estimated to be £1,100.
Medical students and trainee doctors from the RCGP took hundreds of signed postcards to the Department of Health and Social Care last week, urging the government to invest in primary care teaching and bring funding tariffs line with other areas of medical training.
Emma Tonner and Dr Devina Maru, RCGP national co-chairs of the Medical Student and Foundation Doctor Committee, said:
"This issue is really important to medical students, but we need the Secretary of State to know that this is also important to patients, as well as qualified GPs and their teams.
"Evidence shows that GP tutors have a profound influence on student perceptions of general practice. The higher the quality of the placement, the more likely we are to choose to train to work as a GP.
"Making sure our tutors have the funding they need to teach us and still provide amazing patient care is so important.
"We hope that the government will listen and understand that this is about securing the future of the profession and showing young people that general practice is the route they should be taking."
Chair of the RCGP, Helen Stokes-Lampard, added: "General practice is the bedrock of the NHS and we need at least half of medical students to choose the profession to ensure it will be fit for the future, yet undergraduate GP teaching continue to be severely under resourced compared to placements in secondary care.
"GPs do a fantastic job caring for their patients and training the future workforce in the face of strained resources and rising workload. However, having to 'make do' with inadequate funding to host students is not sustainable.
"The NHS Long-Term Plan sets out an ambitious vision for the future, with more care being delivered in the community where patients need it most – to make this a reality, it is vital that adequate resources are provided to fund high-quality teaching in general practice."
Don't forget to follow us on Twitter, or connect with us on LinkedIn!