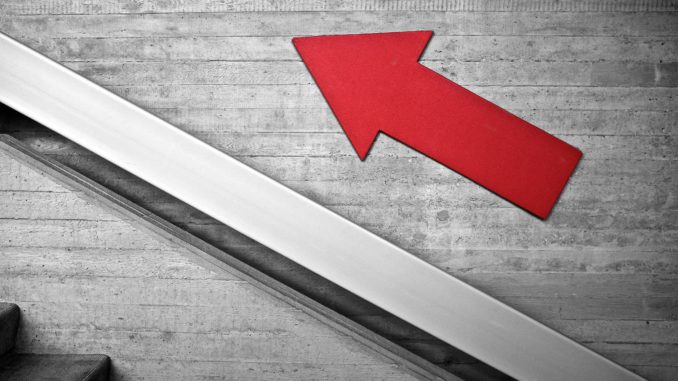 Public Health England (PHE) has a wide and varied remit that includes the lofty aims of 'improving the nation's health and wellbeing'. In a time of increasing demand and stretched resources, PHE has outlined its focus areas for 2019-20 in a new plan – here's what primary care needs to know
'PHE has a major role in supporting the system to maintain and improve outcomes and to live within its means', writes Steve Brine MP, the parliamentary under-secretary for public health and primary care. Addressed to PHE's chief executive, but published in its entirety online, his letter sets out the government's priorities for public health intervention and improvement for the next year. The priorities for 2019 that relate to primary care include:
Predictive prevention
PHE will invest more in 'predictive prevention' – its  targeted, personalised and digitally enabled social marketing platform that aims to better identify and target populations and patients with healthcare information and advice.
Childhood obesity
PHE has a key role to play in achieving the government's commitment to halve childhood obesity by 2030, Steve Brine says. This includes working with industry on sugar reduction and calorie reduction programmes, revising the nutrient profile model;,supporting the delivery of the obesity-related approaches set out in the NHS Long Term Plan and leading on a programme of reformulation work to significantly reduce the population's salt intake.
Immunisation
The rise of anti-vaxxers is a subject Practice Business has covered before and is causing increasing concern within Whitehall. PHE will focus on supporting NHS England in improving childhood vaccination uptake and the planning and delivery of an extension of the human papilloma virus (HPV) vaccination programme to eligible adolescent boys.
Smoking
Tobacco use is never out of the headlines and remains a key focus for GP practices and PHE alike. During the next year PHE will continue to campaign against smoking and encourage smokers to quit. It's all part of PHE roles as defined in the Tobacco Control Plan Delivery Plan and the NHS Long Term Plan.
Sexual and reproductive health
PHE will support the commissioning and delivery of services with an aim to reduce potential variations in outcomes for reproductive and sexual health and HIV across England. The healthcare body will also promote the exciting PrEP impact trial.
Healthy Child Programme
As part of modernising the Healthy Child Programme, initially focused on the first 1001 days and early years, PHE will produce a pre-conception and maternity pathway to reduce risk and improve wellbeing, and will also publish a speech, language and communication pathway to improve outcomes for children and reduce inequality in school readiness.
Learn more about Public Health England by visiting its website.
Read PHE's annual report for 2017-18 here.
Don't forget to follow us on Twitter, or connect with us on LinkedIn!