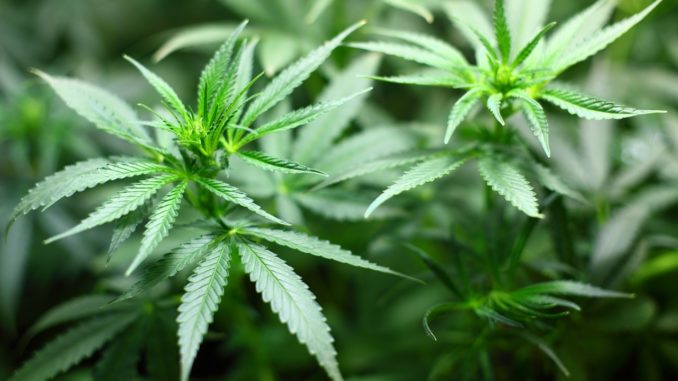 As reported by The Guardian, private medical patients are enjoying much better access to medical cannabis while NHS patients struggle
NHS restrictions mean that private patients are enjoying greater access to medicinal cannabis than their non-private counterparts.
Patients paying, potentially, hundreds of pounds per month for private care are being prescribed cannabis to treat a variety of medical conditions.
However, those relying on the NHS are missing out, according to the Centre for Medicinal Cannabis and the End Our Pain campaign group.
The law was changed to allow medicinal cannabis last November, and Matt Hancock – the health secretary – stated recently that over 80 children have received NHS prescriptions.
Pressure groups, however, say that they are unaware of any new NHS prescriptions in which THC (the component of cannabis that is effective for treating epilepsy) is the dominant ingredient.
One severely epileptic girl, who has up to 300 seizures a day, had her supply of medical cannabis confiscated while attempting to enter the UK last weekend.
Her mother had previously been refused an import license. She said that preferential access to medicinal cannabis goes against NHS principles.
"To see a system where only families with money access medical cannabis is a betrayal of the NHS," she said.
"Families like mine are of modest means. The NHS should provide the best healthcare available and it should not be about whether you have money or not."
Dr Dani Gordon, an expert in cannabis medicine, added: "Private doctors do not have to report to an NHS trust hierarchy, so if they deem that medical cannabis is a good therapeutic option after careful assessment they can prescribe directly without going through the highly bureaucratic process of receiving approval from their NHS trust."
Don't forget to follow us on Twitter, or connect with us on LinkedIn!