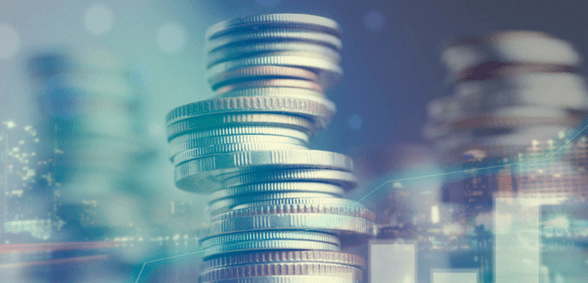 New analysis from the BJGP shows that the incorporation of pharmacists into primary care has saved practices time and money
New models of care in general practice have been developed to meet the current workload, recruitment and retention crisis, and also to prepare for the future. These include incorporating pharmacists into the primary care team.
An analysis of 28 research studies has recently been conducted by a team at Imperial College, London.
Benedict Hayhoe and colleagues have found that integrating pharmacists into primary care can reduce GP workload and also reduce attendance at accident and emergency departments, although hospital admissions rates were unaffected.
The pharmacists contributed to saving GP time through a reduction in scheduled GP appointments and time spent on medication-related administration, as well as improving patient access.
Although the use of primary care increased, because of more frequent scheduled appointment with pharmacists, there was evidence of savings in overall health system costs and the costs of medication.
Hayhoe, clinical lecturer in primary care, said: "Evidence that pharmacists integrated in GP practices can reduce GP workload pressure whilst improving patients' access to primary care and potentially reducing use of costly urgent services is extremely positive.
"More research is needed, but this study provides further support for ongoing funding of pharmacists in this setting."
Don't forget to follow us on Twitter, or connect with us on LinkedIn!