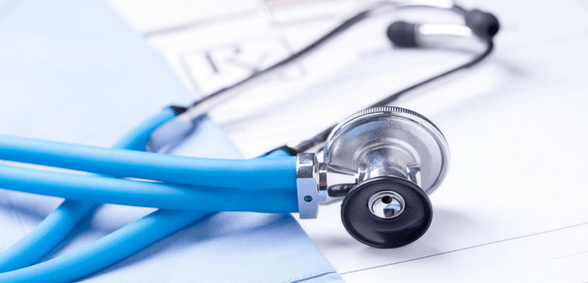 A new scheme for referring patients to pharmacies for medical advice could relieve the enormous pressure on general practice
The government announced, earlier this week, that a new scheme will see patients referred to same-day pharmacy appointments to ease the pressure on GPs.
Those calling 111 regarding minor health issues are, from October, likely to be referred to a pharmacy for a same-day appointment.
Pharmacies will receive £14 per consultation, and the hope is that GP practices will see millions of appointments open up for more pressing health concerns.
The scheme will see surgeries and A&E units referring patients to pharmacies within the next five years, if successful.
Professor Helen Stokes-Lampard, chair of the Royal College of GPs, welcomed the scheme.
She said: "Introducing a greater variety of roles into the general practice team and making the best possible use of primary care professionals in the community is key to helping relieve the intense resource and workforce pressures facing GPs, and ultimately ensuring our patients get the care they need when they need it.
"Pharmacists are highly-trained healthcare professionals who already advise patients with a host of minor illnesses that don't necessarily need the input of a GP, recommend suitable over-the-counter medication and self-care treatments, and play an important role in medication management on a daily basis.
"In doing so, they are vital to delivering patient care in the community and alleviating pressures in general practice.
"However, whilst this new scheme is welcome, it is not a silver bullet to addressing the pressures in primary care.
"Pharmacists – or any other primary care professional – must not be seen as substitutes for GPs, so efforts to recruit more family doctors, retain the existing GP workforce, and make it easier to return to practice after a career break or period working abroad must continue and be redoubled."
Don't forget to follow us on Twitter, or connect with us on LinkedIn!