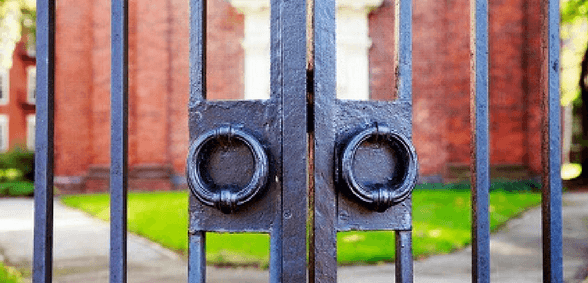 As reported by Brighton and Hove News, councillors have requested a report exploring why 11 GP practices in the last four years have closed
Councillors in Brighton and Hove have requested a report into the state of general practice in the area, following the 11th GP closure since 2015.
As Matlock Road Surgery's 3,000 patients are transferred elsewhere, they want to know the reasons behind the recent merges and closures.
Matlock Road was being run by a single GP who chose not to take on a new lease without an additional doctor.
Its inability to recruit somebody new has led to it merging with Beaconsfield Medical Practice.
Councillor Sarah Nield raised the issue of a double-digit surgery loss in such a short amount of time, particularly the impact on vulnerable patients.
She said: "It seems that this is a trend which is going to continue, and the problems it creates are going to get worse as our population ages.
"What is the plan for how to keep primary care within reach of those who need it?"
Councillor Clare Moonan agreed that this concern is city-wide.
Councillor Moonan highlighted the CCGs response, which said it was "committed to ensuring access to local GP appointments".
The CCG acknowledged, however, that the problem of recruiting more GPs is nation-wide.
It added that the former Matlock Road patients will have access to a wider range of services at Beaconsfield.
Nield expressed her concerns over bus routes to the large practices.
She said: "It is the accessibility issue I am bringing up. I am pleased there is some consideration to bus routes with people being offered an alternative."
Clinical chair of the CCG, Dr David Supple, said this merger was a "pragmatic market situation"
He added that the way GPs work has changed a lot in the last 20 years and that branch surgeries are no longer how the NHS is structured.
He said: "The new cohort of doctors will not work in a branch surgery. You cannot recruit to a big surgery with a branch.
"They are much more used to working with nurses and phlebotomists."
Don't forget to follow us on Twitter, or connect with us on LinkedIn!