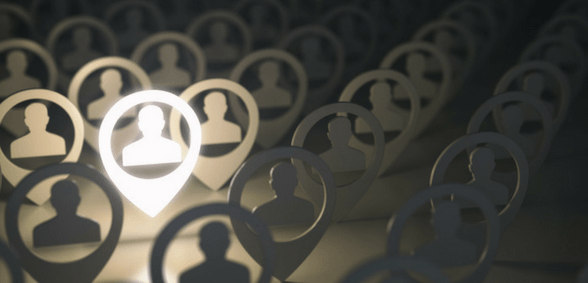 A group in Aberdeen is working hard to ensure patients of a closing surgery have a place to go as of January, according to The Press and Journal
Patients of surgeries that are closing down often, understandably, feel the fear of being displaced. Aberdeen is currently enjoying a success story, as over 80% of patients at closing practice have already been found new surgeries.
With the Rosemount Medical Group closing in January, 4,500 patients so far have been moved to other clinics in the city.
The integrated joint board (IJB) of the Aberdeen Health and Social Care Partnership met earlier this week to discuss progress.
The closure has come about due to two doctors retiring and there being nobody available to fill the void left behind.
It it just the latest in the line of Aberdeen-based practices to experience staffing difficulties.
IJB board member, Faith Robertson-Foy, who is also on the Rosemount and Mile End Community Council, said she had concerns about the distance patients may be sent to attend new clinics, adding that there is currently only one bus service in Rosemount.
Robertson-Foy cares for her elderly father and has struggled taking him to appointments. She said:
"I have concerns, especially for any patients going to Elmbank.
"The surgery is a long walk from the bus stop… there are lots of bushes there so I'm not sure people will feel safe on the walk.
"In winter I'm worried the path will be like an ice rink."
She suggested a shuttle bus service is put in place. IJB chairman, Jonathan Passmore, has said that discussions are ongoing with the city council and First Bus.
This patient relocation plan is expected to cost nearly £150,000 altogether.
Don't forget to follow us on Twitter, or connect with us on LinkedIn!