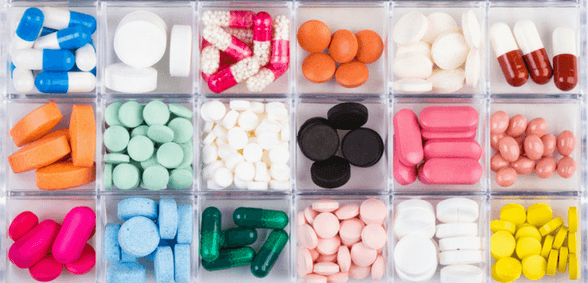 The UK's involvement with the European Medicines Agency will remain once it parts ways with the EU
This week, parliament voted 305-301 in favour of maintaining the UK's collaboration with the European Medicines Agency (EMA) once we officially cut ties the European Union.
The decision has been widely celebrated within the healthcare sector. Mike Thompson, chief executive of the Association of the British Pharmaceutical Industry, and Steve Bates, chief executive of the BioIndustry Association, said in a joint statement (on behalf of Britain's pharmaceutical industry):
"Parliament has sent a clear message that patients and public health should be a top priority for the government in these negotiations.
"Every month, 37 million packs of medicine arrive in the UK from the EU and 45 million move the other way. Therefore, it is essential that the UK continues to participate in the EMA after Brexit, as set out in the Brexit white paper and in the prime minister's Mansion House speech."
The Drug Safety Research Unit has also welcomed the UK's decision, as has the British Medical Association (BMA). In response to the news Dr Andrew Dearden, BMA treasurer, said:
"We are pleased to see that that politicians want the UK to have continued access to the European Medicines Agency. The BMA has consistently highlighted the importance of a formal agreement post Brexit, and we want to see the government commit to getting the best deal possible for patients and doctors on this issue.
"The EMA helps provide the UK with timely and safe access to medicines, and likewise helps the EU access medicines that are developed here in the UK.
"We want to see the government work closely with the EMA through a formal agreement to continue to support and participate in their assessments for medicines approvals."
Don't forget to follow us on Twitter, or connect with us on LinkedIn!