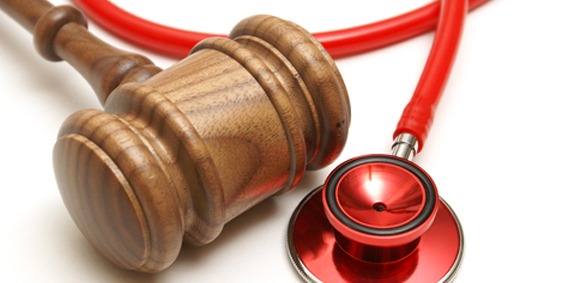 As reported by The Guardian, Oxford University hospitals trust was threatened with a lawsuit after outcry over cancer scanning services being outsourced to a private company
A hospital in Oxford has been threatened with a libel lawsuit – by NHS England.
Oxford University hospitals (OUH) NHS trust was threatened with legal action, because it opposed the decision to let a private firm take control of cancer scanning.
While this opposition was echoed by doctors, MPs and patients alike, NHS England claimed it was defamation.
NHS England's solicitors, DAC Beachcroft, issued the warning to OUH last August.
PET-CT scanning services were taken from OUH and given to a private company – InHealth – which caused OUH to openly complain.
NHS England has now been forced to reverse its decision, keeping the scanners at OUH facilities.
Anneliese Dodds, the Labour MP for Oxford East, called the NHS's move to sue the hospital 'scandalous'.
She said: "I am appalled that NHS England sought to prevent clinicians from offering an informed opinion about privatising Oxford's PET-CT scan service."
Dodds said it was unacceptable "that experts, who work directly in the provision of care for cancer patients, feel constrained from speaking out because of NHSE's actions".
It is believed that this is the first time NHS bosses have threatened a trust with a libel issue.
Don't forget to follow us on Twitter, or connect with us on LinkedIn!