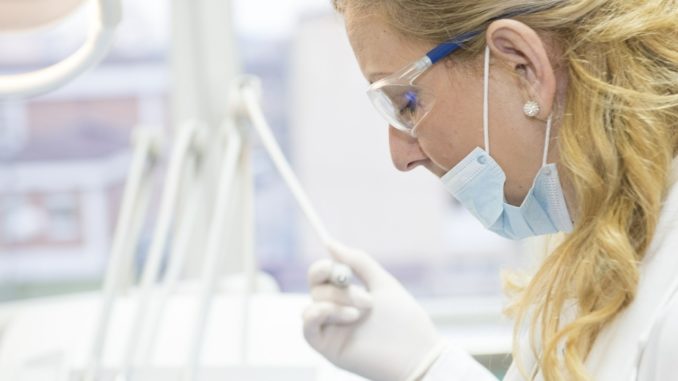 The British Medical Association has stated that it will launch an investigation into allegations of sexist behaviour and sexual harassment following complaints from female committee members
The BMA has responded to allegations of sexual harassment and sexism by female committee members, stating that it will launch an independent investigation.
BMA council chair, Chaand Nagpaul, said he was "appalled" by the treatment described by colleagues.
"I'm sorry and I offer my heartfelt apologies on behalf of the whole association," he said. "Abusive behaviour has no place in the BMA and I recognise the courage that it takes to come forward with such allegations and so I thank them for that.
"In order to be truly representative, we cannot afford to lose valued members as a result of inappropriate behaviour going unchallenged, and ultimately, it will be the profession that loses out if we do.
"Let me be clear – sexist, disrespectful, discriminatory and abusive behaviour will not be tolerated in this association and must be stamped out."
While the investigation will be independent, a review of the BMA's internal process will also be launched, allowing members to raise concerns.
Nagpaul added: "These processes must be there to ensure that members feel supported and for those who fail to meet the high standards set by the BMA, they must be dealt with accordingly.
"The BMA strives to be a compassionate, respectful and inclusive organisation and if better and more thorough training and education is needed on what is and what is not acceptable behaviour in 2019, that will also be provided.'
"As chair of council I have been clear that the BMA must become a modern, progressive organisation, reflecting the best of society in the 21st century; all members should have equal opportunity to contribute and progress and must be respected without being subject to any degrading experience based on their gender, race, sexuality, age or any other characteristic."
BMA GPs committee chair, Richard Vautrey, commented that he aims to "redouble" efforts to extinguish any outdated culture within the BMA.
"I am seriously concerned and saddened to hear my colleagues describe this unacceptable behaviour within GPC and other national GP meetings, and as chair I want to apologise to those who have been hurt by this," he said.
"I would personally like to thank the colleagues who spoke out in these articles for having the courage to talk openly about these issues, and giving all of us, including myself as committee chair, an opportunity to learn, act and change.
"Their contribution to GPC and the wider BMA is something I have and continue to value and I am determined to address any behaviours that could lead to us losing the skills and talents of colleagues, as this will be to the detriment of the whole profession.'
"I want GPC to be a safe place for all members, who should feel supported, listened to, treated with respect, and be enabled to take as full a role as they want and are able to.
"As in our wider medical professional life, we must learn from any mistakes and errors so that we give all involved confidence that they don't happen again."
Don't forget to follow us on Twitter, or connect with us on LinkedIn!