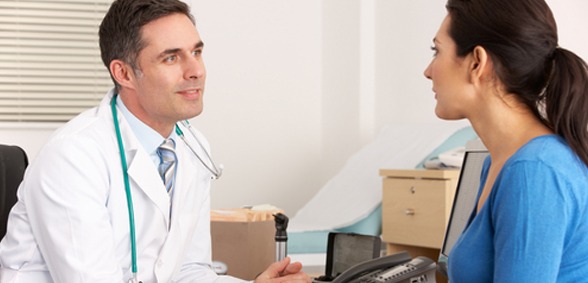 CREDIT: This story was first seen on the BMA website
The pilot of 111 GP OOH (out-of-hours) services in Wales is benefiting from lessons learned in England, doctors leaders have said.
The service, which differs from other UK models by having a greater proportion of clinical staff within it, was launched as a pilot in the Abertawe Bro Morgannwg University Health Board area in October 2016, and extended to Carmarthenshire in May 2017.
Between October last year and the April this year, the service dealt with in excess of 73,000 calls.
BMA Welsh GPs committee chair Charlotte Jones said: 'The slow and phased roll out of 111 in Wales is most definitely the way forward. It allows different areas to come on board as they are ready and have the right infrastructure to do so.
'The programme board has adopted an approach of learning the lessons from England and Scotland – where there were good points and where there were issues.
'We know there is a lot of work going on behind the scenes in making sure the system is working for patients, but we are hearing some concerns from people working in the 111 system.
'These are in respect of the resilience of the workforce and also some of the clinical algorithms used, but there is always scope and potential to develop these.
'Certainly, we are working closely with the 111 programme board and leads to make sure it is a safe, sustainable, service for patients that is well resourced.'
Health secretary Vaughan Gething AM said feedback clinicians, staff and patients had been positive.
He said: 'I have commissioned an evaluation of the pilot so far so we can learn lessons for the future. I have also asked the 111 programme board to provide me with a robust plan by autumn 2017 for taking the service forward.
'I expect this plan to set out options for how the 111 service could operate post pilot, as a national service to support patients and the NHS to treat patients with urgent care needs more effectively.
'I believe 111 will provide us with significant opportunities in enabling patients to receive the most appropriate service for their need, at the right time in the right place.
'A number of big decisions still need to be made, but I have made it clear that this is about doing it right, and not doing it quickly.'
Don't forget to follow us on Twitter, or connect with us on LinkedIn!