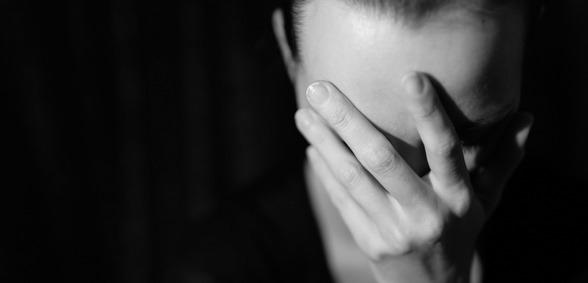 RCGP chair, Professor Helen Stokes-Lampard, has responded to a new survey which reveals that around one in five GP trainees are planning to leave UK general practice within five years of completing training.
She said: "This is really concerning and very sad. We cannot – and must not – allow this 'brain drain' of future GPs to be lost to our profession and to future generations of patients.
"We are already having difficulties attracting medical students into GP training, but the prospect of losing new GPs so early in their careers will be disastrous for patient care and the NHS.
"Unfortunately, trainees are seeing at first hand the enormous pressures that today's GPs are facing. Yet if properly resourced, being a GP can be the best job in the world, with endless career opportunities.
"After a decade of under-investment, we urgently need to turn general practice around and make it the attractive career option that it once was.
"The GP Forward View launched by NHS England could be the lifeline that general practice needs – but our annual assessment of its progress shows that things are not moving as quickly as they could in certain areas.
"We urgently need a properly funded family doctor service – including thousands more doctors and members of the wider practice team – so that we can attract the numbers we need into GP training, and then make it worthwhile for our hugely bright and talented new GPs to stay in family medicine for the rest of their working lives."
Don't forget to follow us on Twitter, or connect with us on LinkedIn!