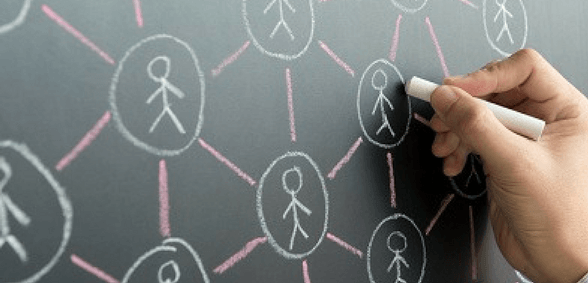 As practice managers and GPs attempt to solve the growing problem of reduced capacity within general practice Lewis Smith, business manager at Primary Care Collaboration Here explains the process and impact of a training programme designed to optimise workflow
 Informed healthcare decision-making
Workflow Optimisation is a training programme through which practice administration staff are trained and supported to read, code and action incoming clinical correspondence safely and accurately. We have developed an innovative way of improving capacity within general practice – ultimately we want to release GPs to do more of what only they can do – provide more care for their patients. The outcome is that up to 80% of patient correspondence is completed without the GP, freeing up approximately 40 minutes of GP time each day – time during which patients and their clinicians can make informed decisions about their health, enabling people to move onto the next step in their healthcare journeys safely and efficiently.
Workflow Optimisation (formally known as Workflow Redirection) was born from the Extended Primary Integrated Care (EPiC) programme in Brighton and Hove, which was part of the first wave of the then prime minister's Challenge Fund. The project was born in one practice with a GP and an administrator working closely together to refine the processes and protocols behind workflow.
Working initially on a smaller scale taught us what was required in order for a practice to successfully implement a change-management programme and allowed us to explore different modalities of training. We were able to overcome barriers and challenges in order to ensure Workflow Optimisation is successful.
Greater job satisfaction
Working with a GP champion in each practice, and outlining their key responsibilities, ensures the practice achieves a safe, sustainable and full implementation of Workflow Optimisation; we have found that working with the wider practice team aids a smoother implementation.
Our work has been proven to provide a safe, secure, reliable and simple method for handling practice correspondence which is approved by two medical insurance organisations with no increase in indemnity costs for practices which fully implement the training programme. Other wider benefits we have realised are improved ease of QOF collection and accuracy of submission through the consistent application of read codes and collection of numerical values e.g. blood pressures. This becomes significant when Workflow Optimisation is implemented across a CCG-wide footprint.  Practices have also reported greater job satisfaction for GPs and administration staff.
Don't forget to follow us on Twitter, or connect with us on LinkedIn!