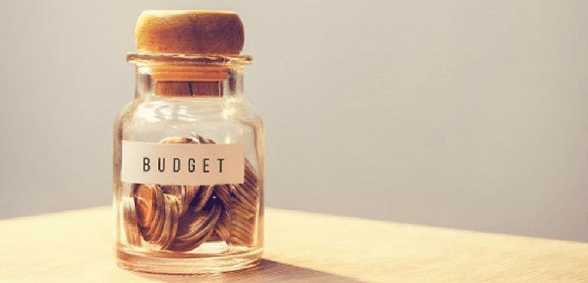 The Guardian has reported that six academics have claimed that northern England needs more NHS money than the rest of the nation, due to high rates of illness and early death
According to a cohort of academics, the north of England needs more NHS funding than the rest of the nation in order to help close the health gap between the two halves of the country.
The 'northern powerhouse' area needs more of the £20.5bn additional money the NHS has been promised, the six academics have argued in a report, due to higher rates of illness and early death.
They calculate that adding more resources in this area would, in turn, inject as much as £13.2bn back into the economy by cutting sick leave and improving efficiency.
The group of authors is led by Clare Bambra, the professor of public health at Newcastle University, and includes academics from the universities of Lancaster, Sheffield, York, Manchester and Liverpool.
"We have a once in a generation opportunity to improve health in the north, and we cannot ignore the profound links between health, the economy and productivity," said Dame Jackie Daniel, the chief executive of the Newcastle upon Tyne NHS Foundation Trust.
"This report makes a strong economic argument for investing more money into the NHS in the north of England, where it can be more effectively used to improve the life chances and the life expectancy of our population."
The north is already favoured in terms of NHS funding, receiving £1,552.73 per person on average, with the rest of the country receiving £1,401.81 per person.
NHS leaders in England are due to publish their long-term plan for the health service, detailing how the additional money will be spent, in the first week of December.
NHS England implied that it may indeed increase the share of funding that goes to the north of England.
A spokesperson said: "As Simon Stevens said earlier this year, the NHS Long Term Plan will have an explicit focus on tackling health inequalities, and this will include targeting additional funding at high deprivation high need patients and communities."
Don't forget to follow us on Twitter, or connect with us on LinkedIn!