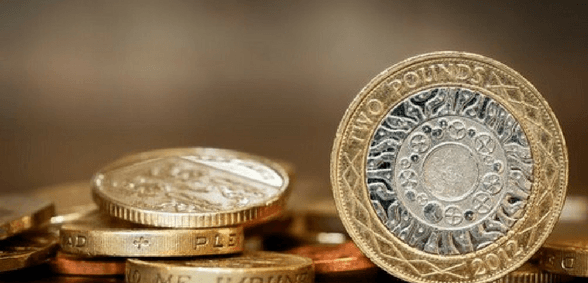 As reported by the Belfast Telegraph, one GP has publicly rejected the idea of using missed appointment fines to tackle Northern Ireland's healthcare financial crisis
Members of the public in Fermanagh, Northern Ireland, have suggested to the Western Local Commissioning Group that fines for missed GP appointments could help tackle the sector's financial crisis.
Belfast GP, Dr George O'Neill has, however, publicly rejected the idea.
Speaking on BBC Radio Ulster's Nolan Show this week, O'Neill said that charging people for missed appointments was not the way forward.
"It sounds attractive, it seems a great idea, but it would be an administrative nightmare. Who would police it? Who would enforce it? There are many potential reasons for non-attendance," he said.
"It's also the most vulnerable patients who miss appointments, people with chaotic lifestyles, it's younger people, it's the poor, it's older people. I think it's not the solution at all."
O'Neill acknowledged that it was often quite difficult for patients to get through to the GP by phone to cancel appointments.
"People may have mental health problems, they may have responsibilities as a carer or they may be dependent on a carer," he said.
"It's a very challenging and different area and in my view it's against the ethos of the health service, which is universal, paid out of taxation and free at the point of need."
He said he is also "totally against" higher car parking charges at hospital – another money-making suggestion by the public.
"Most of these parking schemes are farmed out to private companies who appear to be making the profit, not the hospital," he said.
Former Conservative Party Assembly candidate, Frank Shivers, responded that dentists manage to successfully charge for missed appointments.
"We should be looking at all avenues for the NHS to make additional money," he said.
"For me this is about somebody that rings up their GP, who isn't sick all the time, and the GP says, 'It's going to be seven days before you can see somebody'.
"So they go to their chemist and they get a cough medicine and they're fixed in two to three days and they don't bother ringing up and cancelling that appointment.
"That then has a knock-on affect where people then have to wait more time to get an appointment."
Don't forget to follow us on Twitter, or connect with us on LinkedIn!