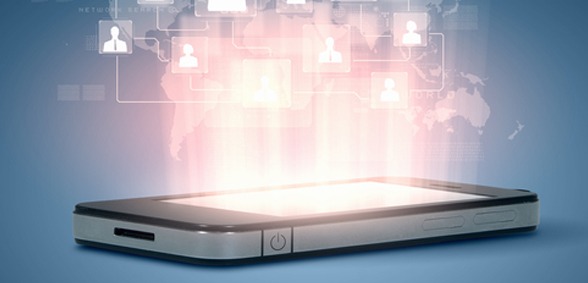 The use of social media in sharing patient information has come under fire, with well over a thousand members of NHS staff being disciplined for inappropriate use of these platforms – and messengers – over five years
According to The Register, over 1,200 members of NHS staff have had to be reprimanded over their use of social media since 2013.
At least 65 NHS workers have lost their jobs due to their behaviour on social platforms or the sharing of private patient information in this time, according to figures released under the Freedom of Information Act.
Among these were two nurses and a healthcare assistant who, in 2013, joked openly online about their patients and stated that they were too hungover to work.
The Times previously reported that around 1,200 healthcare employees had been caught and disciplined due to discussing work inappropriately online.
Yorkshire Ambulance Service reported that 62 people have faced disciplinary proceedings due to their conduct on social media in the past five years.
University Hospital Southampton NHS Foundation Trust reported 47 cases, with 37 for Manchester University NHS Foundation Trust.
A BMJ study found last year that a huge 97% of NHS staff shared confidential patient information via non-secure messaging apps – like WhatsApp and Facebook Messenger – without consent, so this is not the first time online security in the NHS has come under scrutiny.
Staff have argued that, due to the reliance on outdated technology that is common in practices and hospitals, these apps are vital to patient care. However, the new statistics prove that greater care in what is shared is required.
Don't forget to follow us on Twitter, or connect with us on LinkedIn!