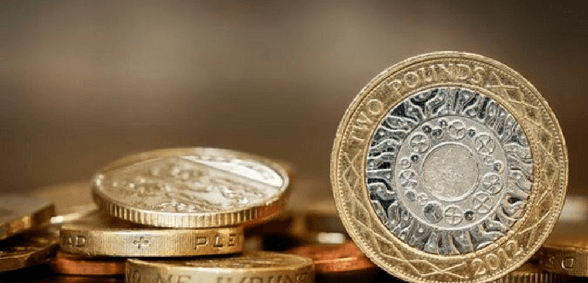 The government has announced that £215m is set to be used by the NHS to fund essential medical research
Jeremy Hunt has announced that £215m of funding will be funneled into medical research with the aim of transforming the lives of millions of people who are living with a broad range of conditions – such as long-term illness, mental health issues and obesity.
Academics and technology experts will be able to apply for research funding in order to develop new health solutions.
The initial investment of £150m will fund research over the next five years to tackle the most pressing emerging issues, while the remaining £65m will be spent on 13 National Institute for Health Research policy research units. These will play a vital role in making sure the government has the best possible information and evidence available when making policy decisions regarding the health and social care sector.
The units will cover a range of specialisms and conditions, including behavioural science, adult social care, older people and frailty and cancer awareness, screening and diagnosis. The units will be university-based and host teams of researchers.
As an additional funding boost, £3m will be invested in the creation of a new research leader programme for nurses and midwives.
Hunt said:
"As the NHS celebrates its 70th birthday, more people than ever before are living longer lives thanks to the dedication of hardworking staff. It is therefore vital we harness technology to develop the next generation of innovative treatments as part of the government's long-term plan for the NHS.
"That's why I want our world-leading academics, researchers and technology experts to work with frontline staff to develop the innovations which not only allow people to live longer, but also to lead healthier lives, so the NHS can continue to provide world-class care to all."
Health minister Lord O'Shaughnessy added:
"With a growing and ageing population, maintaining a world-class NHS depends on harnessing the discoveries of cutting-edge research and rapidly bringing them into everyday healthcare.
"The UK has a proud tradition of ground-breaking medical R&D and this funding means our country can continue to lead the world."
Don't forget to follow us on Twitter, or connect with us on LinkedIn!