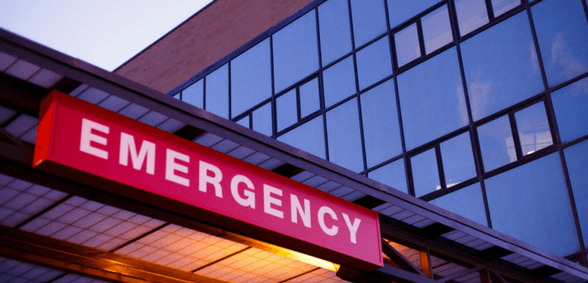 As reported by The Telegraph, the chair of the NHS, Lord Prior, has hit out against NHS targets, claiming they should be abolished
Chair of the NHS, Lord Prior, has said that NHS targets have 'had their day', following last week's news that the latest A&E performances are the worst on record.
Lord Prior now wishes to abolish said targets, adding that such rules actually damage patient care. He believes that they encourage NHS workers to be more concerned with broad regulations than clinical care.
"We have had 15 years of this top-down target-driven culture that has driven the NHS," he said.
"The degree of pressure to hit targets is something I have never encountered in the private sector, the unnuanced level of these targets.
"Of course the gaming that has developed around these targets and the bad behaviour…go to any A&E department and everyone measures the time…you get to three hours 55 minutes and all hell hits.
"Everyone runs around like headless chickens to get them out or get them through or discharge them before the four hours," he told an event by think tank Reform.
"Targets have had their day I think," he said. "They have encouraged this top-down, hierarchical control in the NHS which has been very damaging for the culture, and very bad for getting clinicians involved and engaged."
NHS England is currently reviewing its clinical targets – including the oft-missed requirement that 95% of all patients attending A&E are processed within four hours.
Don't forget to follow us on Twitter, or connect with us on LinkedIn!