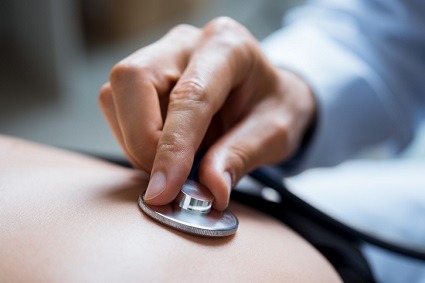 A new school that will see patients referred by GPs to pharmacies has launched in south Tyneside, according to Chemist and Druggist
Pharmacies in south Tyneside have signed up to a pilot project which will GPs refer patients straight to them.
The scheme – named GP2Pharmacy – will run until September and has 30 pharmacies signed up so far.
This initiative involves patients being triaged by their local practice and, when appropriate, offered an appointment with a pharmacist.
GP2Pharmacy programme lead, Karen Large told Chemist and Druggist that the scheme is the "perfect solution". "There wasn't enough money to put a pharmacist full-time…into all of the GP practices in South Tyneside," she added, "and it wouldn't be practical to do that".
The pharmacists involved have already undergone training under two for impetigo and urinary tract infections.
The Pharmaceutical Services Negotiating Committee said it "also supports other planned patient appointments on a proactive basis, such as regular check-ups…long-term condition management (such as blood pressure), and semi-centralised, disease-specific clinics to assist with polypharmacy and compliance".
Don't forget to follow us on Twitter, or connect with us on LinkedIn!