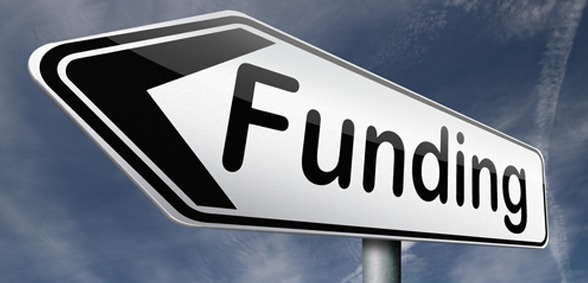 NHS England has revealed its plans to support some of the most deprived areas in the country with CCG cash boosts
NHS England has announced its intention to help some of the most deprived areas in the country with 2019-20's funding allocations.
It has submitted its allocations for the year; some CCGs will see a funding increase of 15%, National Health Executive has reported.
NHS England is making the effort to look deeper into levels of deprivation and applying additional cash where it's needed most. It calls this 'pace of change' adjustments, which will continue to impact the money each CCG receives.
The aim is to ensure no area in England is more than five per cent below target.
Bradford CCG is set to receive the largest funding percentage increase in the coming year, with a 15% increase giving it an additional £22m. Blackpool's increase is 12%, which translates to £31m.
The largest cash increases will go to Sandwell and West Birmingham CCG (£52.4m) and Coventry and Rugby CCG (£40.6m).
This follows on from a promise in the Long-Term Plan where around £1bn per year will be "distributed according to the greatest need, with a redeveloped fairer funding formula channelling extra money to places with the highest rates of early death and unmet health needs."
Don't forget to follow us on Twitter, or connect with us on LinkedIn!