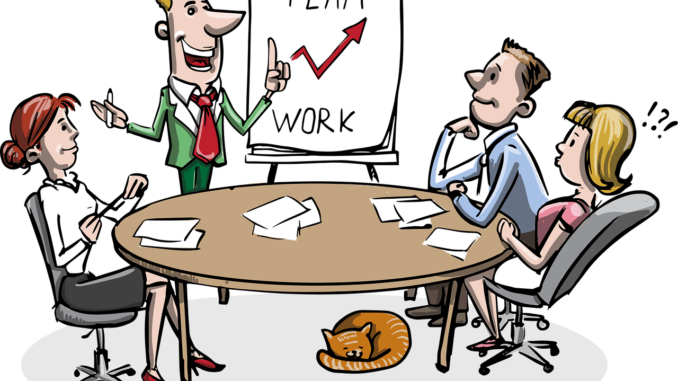 The leading membership bodies for trusts and primary care providers have announced their intention to collaborate more closely for a more cohesive health service
NHS Providers and the National Association of Primary Care (NAPC) plan to work together in response to the ambitions of the NHS long term plan. This champions integration between primary and secondary care to support more personalised health and care services for local populations.
The move will help providers across primary and secondary care to deliver the plan's 'triple aim' – better health for everyone, better care for all patients and sustainability for the local NHS system and for the wider NHS.
Trust boards already see primary care as one of their most important partners in ensuring integrated pathways and the delivery of high-quality care.
The two organisations will work together to explore and promote effective collaboration between primary care and trusts with a strong emphasis on learning from NAPC's primary care home model. This model has influenced national primary care network policy.
Chris Hopson, chief executive of NHS Providers, said: "I am delighted to announce that in the future NHS Providers and the NAPC will be working much more closely together to mirror the way that our respective members are now working more closely together.
"This is recognition of the fact that trusts see primary care colleagues as one of their most important partners in delivering services. We know that it is vital that primary and secondary care work together seamlessly across this artificial divide at the heart of the NHS. This is essential for integrated, high-quality and efficient patient care.
"This partnership comes at a critical and opportune time as we see the roll out of primary care networks at a local level and as we seek to support and learn from a range of models for trusts to progress partnerships with primary care bodies. This includes structural integration, networks, partnerships and opportunities to work with primary care at scale via federations and super partnerships.
"As part of our new three-year strategy, we agreed with members that we would strengthen our work in primary care, broaden our understanding, explore and promote models of primary/secondary care collaboration and develop deeper relationships with key primary care colleagues."
Don't forget to follow us on Twitter, or connect with us on LinkedIn!