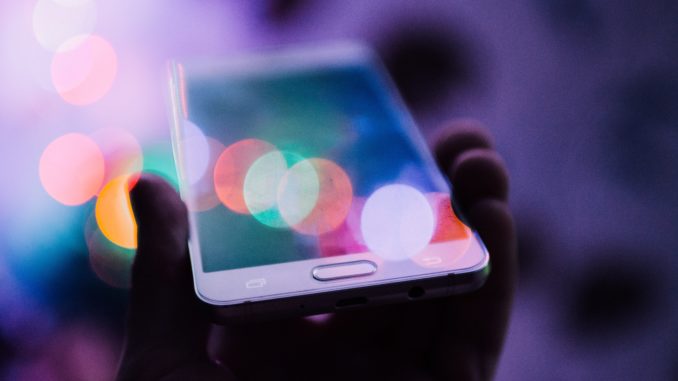 Under new rules adopted by NHS England, digital-first GP providers will be made to set up their clinics in most localities where they have patients and will be denied entry to areas with enough pre-existing doctors
This is an edited version of an article first published in the Health Service Journal.
The framework adopted at a joint NHS England and NHS Improvement board meeting will have a significant impact on Babylon GP at Hand, the only such digital provider to currently operate on a GP contract; the framework also creates a regulated route for others to enter the market.
The framework will limit the number of 'out of area' patients which can be registered by a single practice in a given clinical commissioning group area. GP at Hand has used flexibility in the current rules to register around 60,000 patients to its practice, which is based in Hammersmith and Fulham. These 'digital' patients have become the responsibility of Hammersmith and Fulham CCG. Its model has proved controversial, especially with other GPs.
Under the new rules, once a practice registers 1,000 people in a CCG area they would need to be issued with a new 'alternative provider medical services' (APMS) contract for that patch; this is partially meant to ensure the practice participates in local decision-making and networks.
Babylon had responded to the consultation by asking for the rule to be set at one contract per sustainability and transformation partnership/integrated care system area, rather than CCG. This was rejected, and the new rules mean the 60,000 plus GP at Hand population will be divided into 17 different lists for the areas where it has over 1,000 patients.
NHS England has said it would 'usually expect' a new, face-to-face clinic to be set up in each CCG area when another APMS contract is triggered – unless commissioners 'agree otherwise'.
Following consultation, NHS England has 'ruled out' suggestions that 'out of area' registrations should be scrapped completely as this would limit patients' choice of GP. They did, however, propose to restrict the premium all practices receive for registering new people; this could involve 'destabilising practices with high churn'.
Health bosses stuck with their proposal that new, digital primary care providers should be required to set up in under-doctored areas.
Don't forget to follow us on Twitter, or connect with us on LinkedIn!